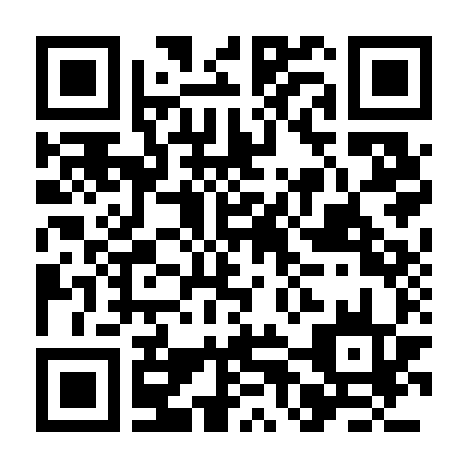 Rumsfeld: WMD unlikely to be found at suspected sites
word 590 read time 2 minutes, 57 Seconds
WASHINGTON -- U.S. investigators are unlikely to find Iraq's alleged chemical and biological weapons at any site suspected of having them before the war, Defense Secretary Donald Rumsfeld said Sunday.

"We've got multi-agency teams doing what they do," Rumsfeld told CNN's "Late Edition." "They're looking at the sites we have knowledge of, and of course the reality is that, if we have knowledge of a site -- and a suspect site is probably the way we should phrase it -- it's very likely things are not there."

He predicted that a better way to learn the location of the weapons would be through Iraqis volunteering information to U.S. authorities.

"The only way I know we're going to get it is through people. If anyone has any ideas, we're always happy to hear them," he said.

Before the U.S.-led invasion of Iraq, the Bush administration had said pre-emptive military action was needed to strip former Iraqi President Saddam Hussein's regime of its alleged weapons of mass destruction to ensure they were not passed to terrorists. Saddam insisted he had no such weapons.

Rumsfeld told CNN he was "not frustrated at all" by the failure of U.S. troops to locate the former Iraqi regime's alleged stockpiles of banned weapons.

"There are many teams of people out looking at the sites that we're aware of," Rumsfeld said. "But, as I say, I don't think we're going to just stumble over something. I think people are going to come up finally, and say,'Here's what happened. Here's what they've done,' and already there are things that have been related to us that have been helpful."

Rumsfeld implied that ousted Iraqi Deputy Prime Minister Tariq Aziz is unlikely to be one of those information volunteers. The defense secretary said he saw a debriefing session with Aziz, who surrendered to U.S. authorities in Iraq last week.

"It was pretty clear that he was dissembling," Rumsfeld said.

Iraqi scientists being questioned by U.S. officials may prove to be more fruitful sources of information, he said. "As those reports come out, we'll know more," he said.

Powell backs off comments on Syria

U.S. Secretary of State Colin Powell on Sunday backed off comments he had made a day earlier that Syria has begun closing offices of groups that the United States considers terrorist organizations.

Speaking on ABC's "This Week," Powell said only that Syrian President Bashar Assad "said he was taking action to close down these offices and that he would restrict their ability to communicate."

But, Powell added, "it is not what he says, it's ... what actually happened, what actually happens on the ground. And what I said to him is that we would be watching, and we would measure performance over time to see whether Syria is prepared now to move in a new direction."

In a separate interview on NBC's "Meet the Press," Powell said the sites Assad promised to close include the Damascus offices of Palestinian Islamic Jihad, Hamas and the Popular Front for the Liberation of Palestine. All are designated terrorist organizations by the United States and have claimed responsibilities for attacks that killed and wounded Americans.

On Saturday, following his meeting with Bashar in Damascus, Powell said Syria "did some closures; I expect them to do more."

But he told ABC that "an observation a few hours after our conversation might or might not be totally indicative of the action he plans to take."
---
LSNN is an independent publisher that relies on reader support. We disclose the reality of the facts, after careful observations of the contents rigorously taken from direct sources. LSNN is the longest-lived portal in the world, thanks to the commitment we dedicate to the promotion of authors and the value given to important topics such as ideas, human rights, art, creativity, the environment, entertainment, Welfare, Minori, on the side of freedom of expression in the world «make us a team» and we want you to know that you are precious!
Dissemination* is the key to our success, and we've been doing it well since 1999. Transparent communication and targeted action have been the pillars of our success. Effective communication, action aimed at exclusive promotion, has made artists, ideas and important projects take off. Our commitment to maintain LSNN is enormous and your contribution is crucial, to continue growing together as a true team. Exclusive and valuable contents are our daily bread. Let us know you are with us! This is the wallet to contribute.
*Dissemination is the process of making scientific and technical information accessible to a non-specialist public. This can come through various forms, such as books, articles, lectures, television programs and science shows.
---