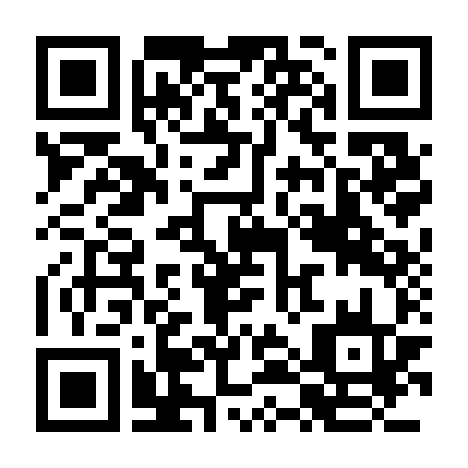 Bush: 'This nation does not forget'
Bush addresses nation from Arlington National Cemetery
words 421 read in 2 minutes, 6 Seconds
WASHINGTON (CNN) -- Recounting the personal sacrifices of military personnel killed in combat, President Bush on Monday declared at a Memorial Day ceremony: "This nation does not forget."

"On this day, especially, our nation is grateful to the brave and fallen defenders of freedom," Bush said from the amphitheater at Arlington National Cemetery. "Time after time, they have proven that the moral force of democracy is mightier than the will and cunning of any tyrant."

The ceremony began with President Bush laying a wreath at the Tomb of the Unknowns.

Before the Memorial Day speech and wreath-laying ceremony, Bush hosted a private reception for nearly 175 representatives from various veterans groups in the East Room of the White House, an administration official said. Guests included veterans and their family members.

That gathering was meant to pay tribute to those who made "tremendous sacrifices for their country through their service," the White House said.

Later at Arlington National Cemetery, a memorial will be held for Army Pfc. Lori Piestewa, 23, who died in an Iraqi ambush on March 23. Piestewa was the first Native American woman in the U.S. armed forces to die in combat.

Red rose petals will be placed in Piestewa's honor in the reflecting pool of the Women in Military Service for America Memorial. ( Heroes of War: Pfc. Lori Piestewa )

And at the Vietnam Veterans Memorial, six new names added to the wall will be officially unveiled Monday.

Honoring the most recent to fall

In a holiday proclamation, Bush said, "Each Memorial Day, we pray for peace throughout the world, remembering what was gained and what was lost during times of war."

"From the bravery of the men at Valley Forge, to the daring of Normandy, the courage of Iwo Jima and the steady resolve in Afghanistan and Iraq, our men and women in uniform have won for us every hour that we live in freedom."

Bush gave a special salute to "the men and women in our nation's armed forces who are working with our coalition partners to restore civil order, provide critical humanitarian aid and renew Afghanistan and Iraq."

In his Memorial Day message to U.S. troops, Defense Secretary Donald Rumsfeld said military members killed in the Iraq war died while "fighting the latest form of tyranny, the tyranny of terrorism."

He also said they gave their lives to "deny weapons of mass murder to the perpetrators and the protectors of terrorist activities."

Full Story...