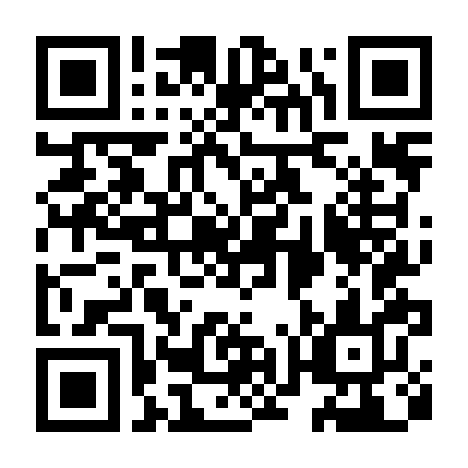 Baghdad Bomb Kills at Least 27, U.S. Blames Al Qaeda
By Luke Baker and Suleiman al-Khalidi

word 357 read time 1 minute, 47 Seconds
BAGHDAD - Rescuers said Thursday there were no more survivors in the rubble of a central Baghdad neighborhood shattered by a powerful car bomb that killed at least 27 people and wounded dozens.

The U.S. army said Wednesday night's attack, which devastated the small Mount Lebanon hotel and neighboring residential buildings, bore the hallmark of the Ansar al-Islam militant group or of Abu Musab al-Zarqawi, a Jordanian accused by Washington of working for al Qaeda to sow chaos in Iraq.

Rescuers, some using bare hands, worked into the early hours of Thursday trying to find people trapped under the smoldering ruins. Locals helped carry away bodies torn apart by the blast.

By first light, smoke was still rising from a smoldering house, its front wall ripped off in the explosion. On the upper story, a picture still hung on the wall, a mattress and carpet lying on the floor of what used to be somebody's bedroom.

In another attack Wednesday, the U.S. army said, mortars fired on a U.S. base near Baghdad killed one American soldier and wounded seven, bringing to 390 the number of U.S. troops killed in action since the start of the war a year ago.

The car bomb attack marred a White House campaign to stress the progress made in Iraq in the year since the war began.

"We will meet this test with strength and resolve. Democracy is taking root in Iraq and there is no turning back," White House spokesman Scott McClellan said.

"This is a time of testing. We will continue to stay to finish the job for the Iraqi people."

Democratic presidential candidate John Kerry stepped up his criticism of President Bush, charging that U.S. troops were bogged down in Iraq with no end in sight.

Vice President Dick Cheney defended Bush and attacked Kerry in a speech in California.

"American leaders, above all the commander in chief, must be confident in our nation's cause, and unwavering until the danger to our people is fully and finally removed," he said.

---
LSNN is an independent publisher that relies on reader support. We disclose the reality of the facts, after careful observations of the contents rigorously taken from direct sources. LSNN is the longest-lived portal in the world, thanks to the commitment we dedicate to the promotion of authors and the value given to important topics such as ideas, human rights, art, creativity, the environment, entertainment, Welfare, Minori, on the side of freedom of expression in the world «make us a team» and we want you to know that you are precious!
Dissemination* is the key to our success, and we've been doing it well since 1999. Transparent communication and targeted action have been the pillars of our success. Effective communication, action aimed at exclusive promotion, has made artists, ideas and important projects take off. Our commitment to maintain LSNN is enormous and your contribution is crucial, to continue growing together as a true team. Exclusive and valuable contents are our daily bread. Let us know you are with us! This is the wallet to contribute.
*Dissemination is the process of making scientific and technical information accessible to a non-specialist public. This can come through various forms, such as books, articles, lectures, television programs and science shows.
---