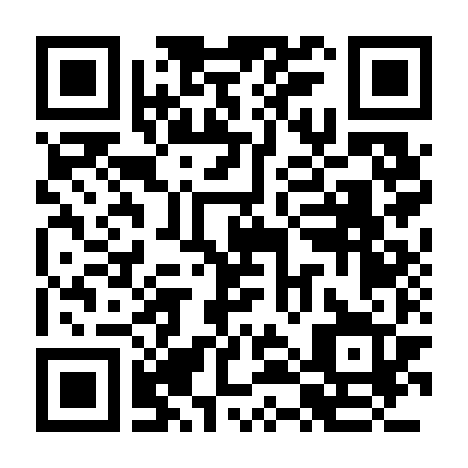 US101 Selected By U.S. Navy For Presidential Helicopter Replacement Program
word 454 read time 2 minutes, 16 Seconds
The U.S. Navy today selected the US101 for a new fleet of "Marine One" helicopters for the President of the United States. Lockheed Martin, which leads Team US101 as prime contractor, will receive a $1.7 billion contract from the Navy for the Marine One program's systems development and demonstration phase. The team will build and equip the US101 medium-lift helicopter to provide a safe and secure "Oval Office in the Sky" for the President. "We are honoured that trust has been placed in Lockheed Martin and Team US101 for this vital and highly visible mission," said Robert J. Stevens, president and chief executive officer of Lockheed Martin Corporation [NYSE: LMT]. "All members of Team US101, as well as the executive leadership of the team's parent corporations, are committed to meeting the demanding requirements of the U.S. government as we provide the world's best helicopter system to serve our nation's President." Team US101 will immediately begin work on the program, building on the staff and facilities already in place to support Navy-funded risk reduction activities under way since March 2004. Near-term activities involve the establishment of a secure presidential helicopter facility, including a new integration center and hangars, at an existing Lockheed Martin site in Owego, NY, and construction of helicopter assembly facilities at Amarillo, TX. Staff recruiting also is under way.

"We are proud to contribute our proven helicopter, backed by significant operational experience, to serve as the basis for the American President's new Marine One fleet," said Pier Francesco Guarguaglini, chairman and chief executive officer of Finmeccanica, AgustaWestland's parent corporation. "We are confident that the US101 will provide the best capability for the President, and we are delighted that the U.S. government has chosen to entrust Team US101 with this important responsibility." More than 200 suppliers in 41 states support Team US101, led by Lockheed Martin with teammates Agusta Westland and Bell Helicopter Textron. Suppliers include some of America's leading aerospace companies, such as General Electric, ITT, Northrop Grumman, Kaman Aerospace and Palomar Products.

Based on the current contract schedule, the first US101 ready to transport the President is expected to be available in 2009, with the entire fleet of 23 US101 delivered to the Marine One squadron by late 2014. Team US101 is led by Lockheed Martin Systems Integration-Owego, which serves as the prime contractor and systems integrator for the American-built US101 aircraft, an American variant of AgustaWestland's successful EH101 multimission helicopter. The US101 team collectively brings unmatched rotorcraft expertise and experience to this program: Lockheed Martin (prime contractor and systems integration), AgustaWestland (aircraft design) and Bell Helicopter (aircraft production), while General Electric will supply each helicopter with three, 2,500 shaft-horsepower CT7-8E engines.

---
LSNN is an independent editor which relies on reader support. We disclose the reality of the facts, after careful observations of the contents rigorously taken from direct sources, we work in the direction of freedom of expression and for human rights , in an oppressed society that struggles more and more in differentiating. Collecting contributions allows us to continue giving reliable information that takes many hours of work. LSNN is in continuous development and offers its own platform, to give space to authors, who fully exploit its potential. Your help is also needed now more than ever!
In a world, where disinformation is the main strategy, adopted to be able to act sometimes to the detriment of human rights by increasingly reducing freedom of expression , You can make a difference by helping us to keep disclosure alive. This project was born in June 1999 and has become a real mission, which we carry out with dedication and always independently "this is a fact: we have never made use of funds or contributions of any kind, we have always self-financed every single operation and dissemination project ". Give your hard-earned cash to sites or channels that change flags every time the wind blows , LSNN is proof that you don't change flags you were born for! We have seen the birth of realities that die after a few months at most after two years. Those who continue in the nurturing reality of which there is no history, in some way contribute in taking more and more freedom of expression from people who, like You , have decided and want to live in a more ethical world, in which existing is not a right to be conquered, L or it is because you already exist and were born with these rights! The ability to distinguish and decide intelligently is a fact, which allows us to continue . An important fact is the time that «LSNN takes» and it is remarkable! Countless hours in source research and control, development, security, public relations, is the foundation of our basic and day-to-day tasks. We do not schedule releases and publications, everything happens spontaneously and at all hours of the day or night, in the instant in which the single author or whoever writes or curates the contents makes them public. LSNN has made this popular project pure love, in the direction of the right of expression and always on the side of human rights. Thanks, contribute now click here this is the wallet to contribute
---