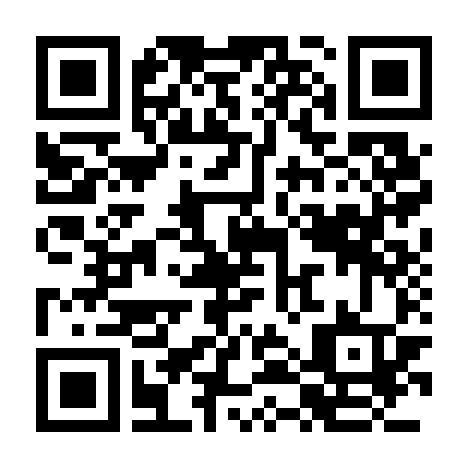 MEET THE PARENTS STAR DIES AFTER TWO MISDIAGNOSES
words 156 read in 0 minutes, 46 Seconds
The actress who was famously smashed in the face by a volleyball in the MEET THE PARENTS comedy, died last month (FEB05) after two medics misdiagnosed her pneumonia.

NICOLE DeHUFF, who played TERI POLO's sister in the hilarious 2000 movie, checked into three Los Angeles hospitals, but only when her problems became inoperable did doctors realise what was wrong with her.

The actress' mother PATSIE says, "By the time she reached the third hospital, it was too late. She was unconscious."

The grieving mother reveals her daughter was rushed to hospital on 12 February (04) but was sent home by medics and told to take painkiller Tylenol.

Patsie DeHuff recalls, "The next day my daughter was worse."

Again, the actress went to hospital, but this time medics prescribed antibiotics for bronchitis.

Two days later, paramedics rushed to her home after she collapsed, gasping for breath. The tragic actress died on 16 February.