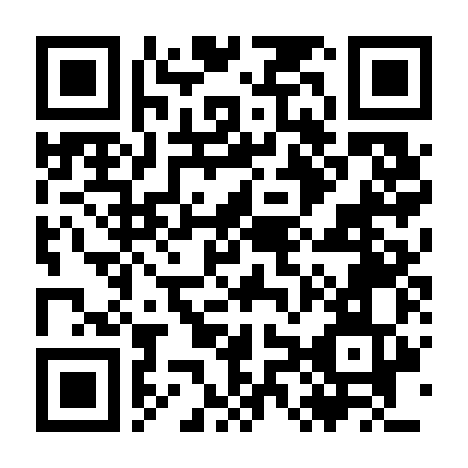 The Killers
words 347 read in 1 minute, 44 Seconds
The Killers are an American alternative rock band from Las Vegas, Nevada, formed in 2002. The band consists of Brandon Flowers (vocals, keyboards), Dave Keuning (guitar, vocals), Mark Stoermer (bass guitar, vocals) and Ronnie Vannucci Jr. (drums, percussion).

Part of the post-punk revival movement, The Killers draw their influences from music styles of the 1980s. The group's debut album, Hot Fuss (2004) brought the band mainstream success. The Killers' second album, Sam's Town, was released in 2006, and compilation album Sawdust containing B-sides, rarities, and new material, was released in 2007. Their third studio album, Day & Age, produced by Stuart Price, was released in 2008.

Formation and early years (2002-2003)
In 2002, Brandon Flowers was abandoned by his first band, a synthpop band known as Blush Response,[1] after he declined to move with the rest of them to Los Angeles, California. He then met David Keuning after responding to an ad that Keuning had placed in a Vegas newspaper which listed Queen, Oasis, The Cure, U2, and The Beatles as influences.[1][2] Ronnie Vannucci Jr. and Mark Stoermer were approached by Flowers and Keuning with an offer to join "The Killers", a name which comes from the bass drum of a fictional band in the music video for the New Order song "Crystal".

Initially, The Killers played at small clubs in Las Vegas, Nevada, where they often played at drag shows. With the band's lineup stable and its repertoire of songs expanding, the band attracted the attention of Alex Gilbert, a British representative for Warner Bros. Though Warner Bros. did not like the band, he took the demo back with him, showing it to friend Ben Durling, who worked at UK indie label Lizard King and BBC Radio DJ Zane Lowe. The Killers went on to sign with the British label.[3]
In August 2003 , "Mr Brightside" premiered on UK Radio. The Killers then travelled to England and began to play shows in bars and clubs. They received rave reviews from journalists and fans in the UK and this was soon the case in the US where they were signed by Island Def Jam.