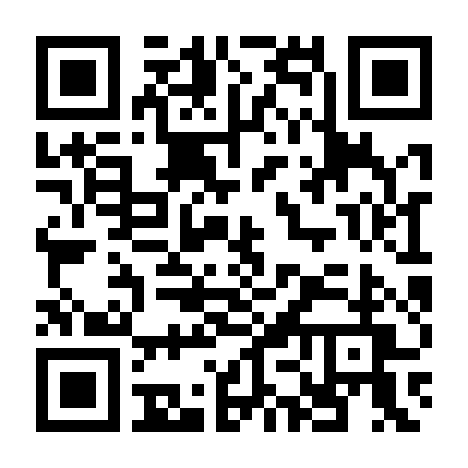 Jazz Top Ten 2004: Sonic liberations and elements of style
by Tom Hull
word 218 read time 1 minute, 5 Seconds
1. SONIC LIBERATION FRONT: Ashè a Go-Go (High Two) Yin and yang"€fierce avant-sax and friendly folk songs united by shifty Afro-Cuban beats.

2. MATTHEW SHIPP: Harmony and Abyss (Thirsty Ear) Sums up the Blue Series with the return of the piano as the grandest rhythm instrument of all.

3. THE VANDERMARK FIVE: Elements of Style . . . Exercises in Surprise (Atavistic) The ideas come fast and furious with Vandermark's acoustic machine in full gear.

4. DAVID MURRAY & THE GWO-KA MASTERS: Gwotet (Justin Time) A fast one from Guadeloupe, phattened up with Pharoah and the Latin Big Band.

5. CHARLIE HADEN: Land of the Sun (Verve) Down Mexico way, a land of enchantment and relaxed cosmopolitanism.

6. TRIAGE: American Mythology (Okka) Rust Belt saxman Dave Rempis breaks out.

7. JEWELS & BINOCULARS: Floater (Ramboy) Every now and then a scrap of Bob Dylan melody floats by like a leaf in a warm autumn breeze.

8. ZU & SPACEWAYS INC.: Radiale (Atavistic) Battle of the bands returns to the classics"€Sun Ra and Funkadelic.

9. SATOKO FUJII QUARTET: Zephyros (NatSat) Her records range so widely you're never sure where she'll go next, but this rhythm section wants to rock out.

10. DON BYRON: Ivey-Divey (Blue Note) The most expansive album ever by the guy who started the clarinet's return to jazz prominence.