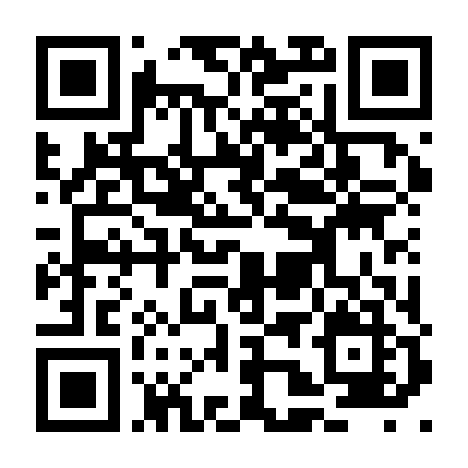 Mourinho: "Lazio not just Zarate"
word 605 read time 3 minutes, 1 Seconds
APPIANO GENTILE: INTER - José Mourinho has warned against complacency as his team travel to Rome on Saturday in a bid to extend their Serie A lead to nine points ahead of Sunday's matches. In his pre-match press conference, the Inter coach gave his analysis of the Biancocelesti, explained why Adriano and Balotelli have been left out of his squad, and ruled out the arrival of new players during the January transfer window.
Lazio
"I'm not expecting to face a tired Lazio. Quite the opposite... I'm expecting Lazio to be fired up after their Coppa Italia victory at San Siro, a victory that gives them a chance of winning the national cup. I think it's difficult for them to win the championship, but the Coppa Italia is a trophy they can win. Zarate? I don't think Lazio are a one-man team. They have an excellent team game and they are very organised. I don't know their coach personally but he has a strong character and transmits to his players his determination and competitive spirit, and I like this. It will be a very hard game for us."
Squad selection
"You always ask me about the players not called up, never about those called up. For me it's easier to reply to questions about those called up. I can tell you that Quaresma has been called up because he has trained well. Adriano hasn't been called up because he was ill for two days and wasn't able to work well. I think he will be ready to play on Tuesday. As for Balotelli, I want Mario to arrive where he can, it's not enough for me if he becomes a player like the others because he has every chance of becoming a different player, and what is happening can be important for an eighteen-year-old player if he interprets it positively. He hasn't been called up today either, and he will play for the Primavera tomorrow so he can understand the difference between playing in Serie A and the Primavera championship. It's important for him to play and he might play against Werder on Tuesday - I'm not excluding this possibility."
Spalletti's compliments
"Hearing him say that my arrival has been positive for coaches in Italy is a nice compliment but I prefer to say that all us coaches in Italy are working to make the championship better. I don't think anyone can give a greater or more important contribution than another. We can improve the situation if we work professionally and think about our championship, not just about our teams. Last year I watched six or seven months of Serie A matches and I can say that the championship is better than last season. There's more quality and more attention to tactics. I'm happy with my small, very small contribution. If we continue like this we will be moving in the right direction. I want to add that I like working in this championship."
Vieira's return
"2008 will be over in a fortnight. He could return next year. He has no chance of playing tomorrow or on Tuesday. He might be able to against Chievo but he certainly won't be available for Werder."
Transfer market
"I have already said that I want to finish the season with the same group of players. I would like to celebrate an important success with them. If we don't succeed we can cry together. Even if the other teams make big-name signings in January I want to finish with the same players but, and I say it for the umpteenth time, twenty-nine players are too many."
---
LSNN is an independent publisher that relies on reader support. We disclose the reality of the facts, after careful observations of the contents rigorously taken from direct sources. LSNN is the longest-lived portal in the world, thanks to the commitment we dedicate to the promotion of authors and the value given to important topics such as ideas, human rights, art, creativity, the environment, entertainment, Welfare, Minori, on the side of freedom of expression in the world «make us a team» and we want you to know that you are precious!
Dissemination* is the key to our success, and we've been doing it well since 1999. Transparent communication and targeted action have been the pillars of our success. Effective communication, action aimed at exclusive promotion, has made artists, ideas and important projects take off. Our commitment to maintain LSNN is enormous and your contribution is crucial, to continue growing together as a true team. Exclusive and valuable contents are our daily bread. Let us know you are with us! This is the wallet to contribute.
*Dissemination is the process of making scientific and technical information accessible to a non-specialist public. This can come through various forms, such as books, articles, lectures, television programs and science shows.
---