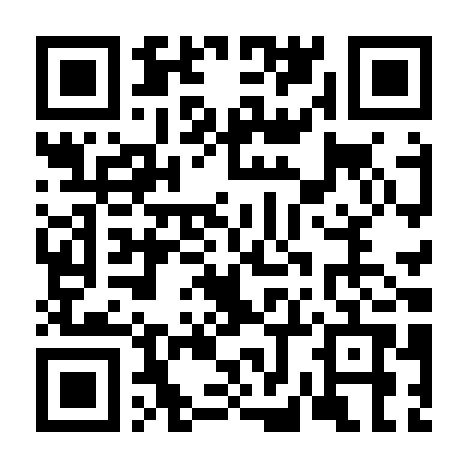 Greeks upset the odds again
word 381 read time 1 minute, 54 Seconds
For a tournament in which the big names have so often failed to deliver what they promised, it was fitting that UEFA EURO 2004â"¢ was ultimately won by rank outsiders. Greece's incredible achievement was a triumph for teamwork and camaraderie, and after another never-say-die performance in the final no one can begrudge them their finest hour.

Sizeable support
Their fans at the Estádio de Luz came to their team's support when they most needed them, midway through the first half when Portugal were threatening to take the game away from them, before Angelos Charisteas' header early in the second half crowned a stunningly successful Greek campaign. While not a single Greek supporter vacated the stadium before Theo Zagorakis had lifted the Henri Delaunay trophy, many Portuguese players and spectators also lingered to pay their respects which was good to see.

Dominant Dellas
In the end it never quite happened for the hosts: Luís Figo, so influential in the semi-final, seemed jaded after those efforts and hard though the likes of Deco and Cristiano Ronaldo tried, they did not have the weapons they needed to break down a Greek defence in which Traianos Dellas was once again an imposing figure.

Famous first
At 65, Otto Rehhagel became the oldest man to coach a side to victory in these championships, and the first to do so as a foreigner. Whether Rehhagel will be able to resist the overtures of his native Germany remains to be seen, but what is sure is that he will be revered in Greece for as long as he chooses to remain.

'Football history'
"It was an unusual achievement for Greek football and especially for European football," Rehhagel said. "The team played great football. We took advantage of our chances. The opponent was technically better than us but we took advantage of our chances. We should have made it 2-0. The Greeks made football history today. It's a sensation."

Defensive victory
Portugal coach Luiz Felipe Scolari said: "We ask forgiveness from all the Portuguese because we weren't able to achieve the goal that we all wanted. It's hard to lose this way...to play a game this way, without goals. They won defensively. They won because they knew how to play in that way.
---
LSNN is an independent publisher that relies on reader support. We disclose the reality of the facts, after careful observations of the contents rigorously taken from direct sources. LSNN is the longest-lived portal in the world, thanks to the commitment we dedicate to the promotion of authors and the value given to important topics such as ideas, human rights, art, creativity, the environment, entertainment, Welfare, Minori, on the side of freedom of expression in the world «make us a team» and we want you to know that you are precious!
Dissemination* is the key to our success, and we've been doing it well since 1999. Transparent communication and targeted action have been the pillars of our success. Effective communication, action aimed at exclusive promotion, has made artists, ideas and important projects take off. Our commitment to maintain LSNN is enormous and your contribution is crucial, to continue growing together as a true team. Exclusive and valuable contents are our daily bread. Let us know you are with us! This is the wallet to contribute.
*Dissemination is the process of making scientific and technical information accessible to a non-specialist public. This can come through various forms, such as books, articles, lectures, television programs and science shows.
---