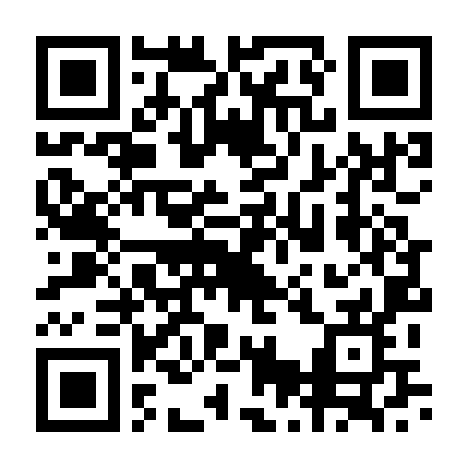 Nepal like Tibet or Irak?
The King intended to crush the maoist
word 171 read time 0 minutes, 51 Seconds
It's opinion of the Partito della Alternativa Monarchica (Italian Party of the Monarchist Alternative) and the "Movimento Monarchico Mitteleuropea Mediterraneo Italia", that the current King of Nepal intended to crush the maoist insurgency (financed by the Chinese, who already invaded Tibet) yet did not succeed, his use of force is quite understandable under the local context - this is how the system works- in- this type of Country; Irak- is a good example - "evil" Saddam fell and chaos resulted. The same would happen if Assad (another of the sort) fell from power.

Simply removing a- tyrant does not transform a backward country into a Switzerland (one of the best examples of democracy we can think of), so those who want the Monarchy to have an end in Nepal, should know that their aim is quite clear: gaining power not with their merits but accusing the King and the Monarchy.

Matteo Cornelius Sullivan
Reggente del Partito della Alternativa Monarchica

---
LSNN is an independent publisher that relies on reader support. We disclose the reality of the facts, after careful observations of the contents rigorously taken from direct sources. LSNN is the longest-lived portal in the world, thanks to the commitment we dedicate to the promotion of authors and the value given to important topics such as ideas, human rights, art, creativity, the environment, entertainment, Welfare, Minori, on the side of freedom of expression in the world «make us a team» and we want you to know that you are precious!
Dissemination* is the key to our success, and we've been doing it well since 1999. Transparent communication and targeted action have been the pillars of our success. Effective communication, action aimed at exclusive promotion, has made artists, ideas and important projects take off. Our commitment to maintain LSNN is enormous and your contribution is crucial, to continue growing together as a true team. Exclusive and valuable contents are our daily bread. Let us know you are with us! This is the wallet to contribute.
*Dissemination is the process of making scientific and technical information accessible to a non-specialist public. This can come through various forms, such as books, articles, lectures, television programs and science shows.
---