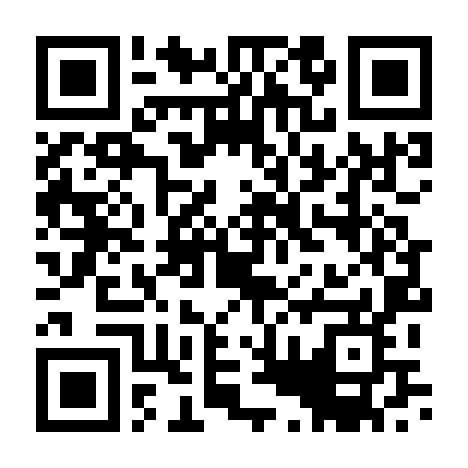 Building a global low-carbon economy
Commission tables ambitious proposals to fight climate change and promote renewable energy in line with EU commitments.
word 281 read time 1 minute, 24 Seconds
The EU agreed on ambitious carbon cuts last year. Now it needs to follow through with action to meet the targets – and benefit the economy too. Hence the proposals unveiled on 23 January."This week the European commission will move to turn the European Union's commitments into concrete action," president Barroso said. "Tackling climate change is crucial to safeguard the future of our planet. It also brings major new opportunities for Europe. The time has come to seize them with confidence, and with both hands."The proposed measures include:
an improved emissions trading system (ETS) covering more emissions and allowing firms in one EU country to buy allowances in any other
an emission reduction target for industries not covered by the ETS (e.g. buildings, transport, waste) so that everyone is contributing
legally enforceable targets for increasing the share of renewables in the energy mix – the targets will reflect each country's individual needs and its potential
new rules on carbon capture and storage and on environmental subsidies.
Last March, EU leaders endorsed commission proposals to cut CO2 emissions by at least 20% by 2020 (30% if global targets can be agreed on) and to set a binding 20% target for the use of renewable energy sources. The overall goal is to cap global temperature increases at 2°C.The proposals aim at a more environment-friendly Europe. But they will also help create a more industry-friendly, jobs-friendly, and consumer-friendly EU.The commission hopes to see the package adopted by the end of 2008.
---
LSNN is an independent editor which relies on reader support. We disclose the reality of the facts, after careful observations of the contents rigorously taken from direct sources, we work in the direction of freedom of expression and for human rights , in an oppressed society that struggles more and more in differentiating. Collecting contributions allows us to continue giving reliable information that takes many hours of work. LSNN is in continuous development and offers its own platform, to give space to authors, who fully exploit its potential. Your help is also needed now more than ever!
In a world, where disinformation is the main strategy, adopted to be able to act sometimes to the detriment of human rights by increasingly reducing freedom of expression , You can make a difference by helping us to keep disclosure alive. This project was born in June 1999 and has become a real mission, which we carry out with dedication and always independently "this is a fact: we have never made use of funds or contributions of any kind, we have always self-financed every single operation and dissemination project ". Give your hard-earned cash to sites or channels that change flags every time the wind blows , LSNN is proof that you don't change flags you were born for! We have seen the birth of realities that die after a few months at most after two years. Those who continue in the nurturing reality of which there is no history, in some way contribute in taking more and more freedom of expression from people who, like You , have decided and want to live in a more ethical world, in which existing is not a right to be conquered, L or it is because you already exist and were born with these rights! The ability to distinguish and decide intelligently is a fact, which allows us to continue . An important fact is the time that «LSNN takes» and it is remarkable! Countless hours in source research and control, development, security, public relations, is the foundation of our basic and day-to-day tasks. We do not schedule releases and publications, everything happens spontaneously and at all hours of the day or night, in the instant in which the single author or whoever writes or curates the contents makes them public. LSNN has made this popular project pure love, in the direction of the right of expression and always on the side of human rights. Thanks, contribute now click here this is the wallet to contribute
---