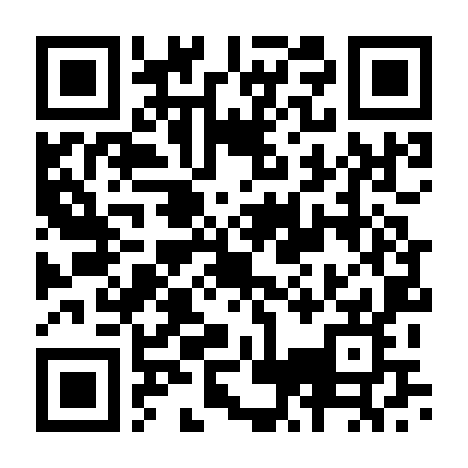 Chiara Lubich has concluded her earthly journey
in a serene and sacred atmosphere
word 187 read time 0 minutes, 56 Seconds
Yesterday, 14 March 2008, at 2 o'clock, Chiara Lubich at 88 years of age, has concluded her earthly journey in a serene and sacred atmosphere. She passed away in her home at Rocca di Papa (Rome), where she had returned after having been discharged from the Gemelli hospital the night before. This had been her desire during the last days of hospitalization.

All day long, in the concluding hours of her life, hundreds of people - relatives, close collaborators and her spiritual sons and daughters " paid their last farewell in her room, and then stopped for a moment of meditation in the adjacent chapel. It was a constant and spontaneous prayerful procession. Afterwards, they lingered on around her house in recollection. Some of these people Chiara was able to recognize despite her extreme weakness.

There is now an incoming flow of messages from all over the world expressing participation and sharing on behalf of religious, political, academic and civil leaders. These messages of love and unity are coming especially from her many spiritual children present in all continents.


Source by MOVIMENTO_DEI_FOCOLARI
---
LSNN is an independent publisher that relies on reader support. We disclose the reality of the facts, after careful observations of the contents rigorously taken from direct sources. LSNN is the longest-lived portal in the world, thanks to the commitment we dedicate to the promotion of authors and the value given to important topics such as ideas, human rights, art, creativity, the environment, entertainment, Welfare, Minori, on the side of freedom of expression in the world «make us a team» and we want you to know that you are precious!
Dissemination* is the key to our success, and we've been doing it well since 1999. Transparent communication and targeted action have been the pillars of our success. Effective communication, action aimed at exclusive promotion, has made artists, ideas and important projects take off. Our commitment to maintain LSNN is enormous and your contribution is crucial, to continue growing together as a true team. Exclusive and valuable contents are our daily bread. Let us know you are with us! This is the wallet to contribute.
*Dissemination is the process of making scientific and technical information accessible to a non-specialist public. This can come through various forms, such as books, articles, lectures, television programs and science shows.
---