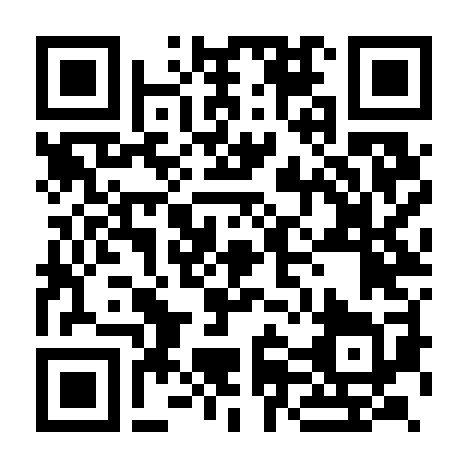 Truck hits US soldiers in Kuwait
A truck has rammed into a group of United States soldiers at a camp in northern Kuwait but none have been killed, according to US central command.
word 112 read time 0 minutes, 33 Seconds
A spokesman said 15 soldiers have been injured but could not confirm whether it was a deliberate attack, nor could he comment on the nationality of the truck driver.

The white pick-up truck had driven into a line of personnel lining up outside a military shop known as the "PX" at the Udairi Camp.

Eyewitnesses said shooting then broke out, and an ambulance was called in. Egyptian immigrants who were working at the base were reportedly taken outside and forced to the ground before being questioned.

The commander of the US-led forces in Iraq, General Tommy Franks, told a news conference in Qatar that an investigation was being carried out into the incident.


Udairi Camp is a springboard for operations in Iraq.

According to the BBC correspondent Allan Little in Kuwait security is tight at the base making it virtually impossible for an unauthorised driver to enter.

An apparent suicide attack against US forces near Najaf in southern Iraq left four soldiers dead on Saturday.

Iraqi Vice-President Taha Yassin Ramadan declared that the attack marked the start of the "routine" use of suicide bombing to fend off coalition troops.



---
LSNN is an independent publisher that relies on reader support. We disclose the reality of the facts, after careful observations of the contents rigorously taken from direct sources. LSNN is the longest-lived portal in the world, thanks to the commitment we dedicate to the promotion of authors and the value given to important topics such as ideas, human rights, art, creativity, the environment, entertainment, Welfare, Minori, on the side of freedom of expression in the world «make us a team» and we want you to know that you are precious!
Dissemination* is the key to our success, and we've been doing it well since 1999. Transparent communication and targeted action have been the pillars of our success. Effective communication, action aimed at exclusive promotion, has made artists, ideas and important projects take off. Our commitment to maintain LSNN is enormous and your contribution is crucial, to continue growing together as a true team. Exclusive and valuable contents are our daily bread. Let us know you are with us! This is the wallet to contribute.
*Dissemination is the process of making scientific and technical information accessible to a non-specialist public. This can come through various forms, such as books, articles, lectures, television programs and science shows.
---