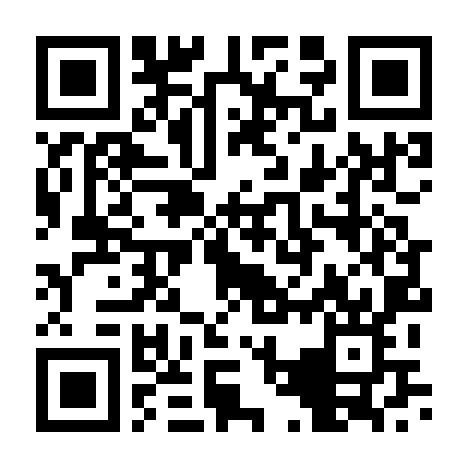 Should cloned animals be used for food?
Agriculture - Dolly the sheep was the first and most famous animal clone, created back in 1996. Since then, cows, pigs, goats, horses, mice, cats and dogs have also been cloned. So should these animals be used for commercial purposes? Not according to Parliament's Agriculture Committee. In June, they called for an EU ban on the cloning of animals for food. Next week MEPs will question the Commission about the issue during the first September plenary.
word 499 read time 2 minutes, 29 Seconds
Bruxelles: Will we soon be eating cloned animals?

The general public first became aware of the cloning with the birth of Dolly - the first cloned animal. But the idea of eating meat or drinking milk from cloned animals is a different issue?

Cloned animals seen in global food chain by 2010

Cloning is not a commercial practice in Europe and as far as we know there are no cloned products in the European food chain, but according to the European Commission, products from clones are "on the verge of widespread commercial use" and are "expected to spread within the global food chain before 2010".

This is an issue of concern for MEPs on the Agriculture Committee. Chairman Neil Parish points to the problems cloned animals suffer. "These animals suffer from many more ailments and generally live far shorter lives. From an agricultural perspective, there are serious questions over the effect of this on the gene pool, making cloned animals far more susceptible to disease." For UK Green Caroline Lucas "the prospect of animals being cloned for food is a hugely worrying one and should be stopped in its tracks."

Commission to be grilled on the issue next week

The committee agreed a series of questions that it will put to the Commission on Tuesday. They are:
Does the Commission share the view that cloning adversely affects animal welfare?
Can the Commission provide long-term animal welfare and health indications for clones and their offspring?
What has the Commission done to date in order to inform consumers and promote public discussion on animal cloning?
Does the European Commission find the cloning of animals and their offspring for food ethically justified?
Does the Commission plan to come forward with concrete proposals to prohibit: animal cloning for food; imports of cloned animals, their offspring and semen; and products from cloned animals or their offspring?

Where do things stand?

The European Food Safety Authority (EFSA) and the US Food and Drug Administration have both said that there is no difference in food safety terms between food products from healthy clones and their progeny and healthy conventionally-bred animals. However the chair of the EFSA's scientific committee warned that there is a shortage of data on animal cloning and the European Group on Ethics is opposed on because of the problems suffered by the cloned animals.
PHOTO: Three cloned piglets. The US food safety authority on 15 January 2008 approved meat and milk from cloned animals, which measure will be taken by the EU .©BELGA/AFP
---
LSNN is an independent editor which relies on reader support. We disclose the reality of the facts, after careful observations of the contents rigorously taken from direct sources, we work in the direction of freedom of expression and for human rights , in an oppressed society that struggles more and more in differentiating. Collecting contributions allows us to continue giving reliable information that takes many hours of work. LSNN is in continuous development and offers its own platform, to give space to authors, who fully exploit its potential. Your help is also needed now more than ever!
In a world, where disinformation is the main strategy, adopted to be able to act sometimes to the detriment of human rights by increasingly reducing freedom of expression , You can make a difference by helping us to keep disclosure alive. This project was born in June 1999 and has become a real mission, which we carry out with dedication and always independently "this is a fact: we have never made use of funds or contributions of any kind, we have always self-financed every single operation and dissemination project ". Give your hard-earned cash to sites or channels that change flags every time the wind blows , LSNN is proof that you don't change flags you were born for! We have seen the birth of realities that die after a few months at most after two years. Those who continue in the nurturing reality of which there is no history, in some way contribute in taking more and more freedom of expression from people who, like You , have decided and want to live in a more ethical world, in which existing is not a right to be conquered, L or it is because you already exist and were born with these rights! The ability to distinguish and decide intelligently is a fact, which allows us to continue . An important fact is the time that «LSNN takes» and it is remarkable! Countless hours in source research and control, development, security, public relations, is the foundation of our basic and day-to-day tasks. We do not schedule releases and publications, everything happens spontaneously and at all hours of the day or night, in the instant in which the single author or whoever writes or curates the contents makes them public. LSNN has made this popular project pure love, in the direction of the right of expression and always on the side of human rights. Thanks, contribute now click here this is the wallet to contribute
---