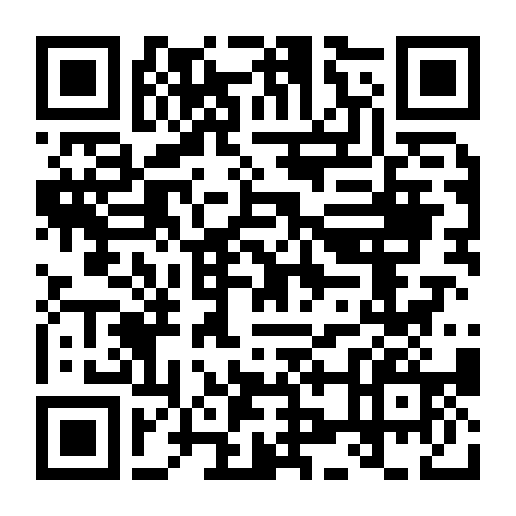 Opening doors for the disabled
EU invites ideas on how to improve life for people with disabilities
word 379 read time 1 minute, 53 Seconds
Bruselles: In the southern Spanish city of Linares some of the shops are missing doors, but it's not because of the warm weather. It's because of residents like Coral Montilla Gonzalez, who needs a wheelchair to get around.
Going shopping downtown used to be a daunting task for her. That changed after the district was revamped to improve access for the disabled. Now kerbs have been lowered, wheelchair ramps added, and doors replaced with wide openings.
"I can go into a lot of places that were not accessible to me before," she says. "I used to need help. Not anymore."
The Linares initiative illustrates the importance of local government in the wider effort to bring disabled people into the mainstream. Such actions are drawing new interest as the EU - whose current disability action plan ends in 2010 - invites debate on what it should do in the future for people with disabilities.
Local action is the theme of a conference being held by the commission on 1 and 2 December to mark the European Day of people with disabilities. Among other topics, participants discussed how to put EU funds to work at local level to improve life for the disabled.
More than 50 million Europeans - over 10% of the population - have a disability. For them, daily chores like going to the post office or doing the grocery shopping can be a big challenge. And although they are getting more help today than in the past, disabled people continue to face huge barriers - to employment, education and housing - that amount to discrimination.
The EU already has laws banning discrimination in the workplace. Earlier this year, the commission proposed legislation to ensure equal access in other areas. The law would apply to all people, not just the disabled.
Another legal instrument that will have a major impact on EU policy is the new UN convention on the rights of people with disabilities, which covers everything from justice and transport to health and information technology. The convention represents a significant change as it makes disability a human rights issue, not just a matter of social welfare.
---
LSNN is an independent publisher that relies on reader support. We disclose the reality of the facts, after careful observations of the contents rigorously taken from direct sources. LSNN is the longest-lived portal in the world, thanks to the commitment we dedicate to the promotion of authors and the value given to important topics such as ideas, human rights, art, creativity, the environment, entertainment, Welfare, Minori, on the side of freedom of expression in the world «make us a team» and we want you to know that you are precious!
Dissemination* is the key to our success, and we've been doing it well since 1999. Transparent communication and targeted action have been the pillars of our success. Effective communication, action aimed at exclusive promotion, has made artists, ideas and important projects take off. Our commitment to maintain LSNN is enormous and your contribution is crucial, to continue growing together as a true team. Exclusive and valuable contents are our daily bread. Let us know you are with us! This is the wallet to contribute.
*Dissemination is the process of making scientific and technical information accessible to a non-specialist public. This can come through various forms, such as books, articles, lectures, television programs and science shows.
---