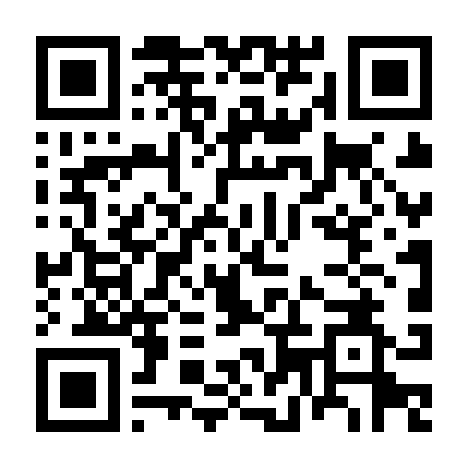 Suicide bombers kill 13 in Mideast
JERUSALEM -- Suicide bombers in Tel Aviv and Jerusalem killed at least 14 people Tuesday and wounded dozens, Israeli police said.


word 350 read time 1 minute, 45 Seconds
The latest terrorist bombing killed seven people and left bodies strewn about an outdoor terrace of a cafe in West Jerusalem, officials said.

Hours earlier, a suicide bomber set off a powerful explosion at a bus stop near an Israeli army post east of Tel Aviv. Fifteen people were seriously wounded in addition to the seven killed, Israeli police said.

The military wing of the militant group Hamas claimed responsibility for both attacks.

The bombings came less than a day after Israeli troops killed Hamas military leader Ahmed Bader and an associate in Hebron in the West Bank. Israel Defense Forces said Bader was responsible for the August 19 suicide bombing of a Jerusalem bus that killed 21 people.

Tuesday's bombings were the first suicide attacks since the mid-August bombing, after which Israel began a series of targeted attacks against Hamas leaders.

Mark Sofer, a spokesman for the Israeli Foreign Ministry, told CNN that Israel would not waver in its fight to protect its citizens.

"For the second time in one evening, Israelis have been butchered by barbaric terrorists," he said. "Terrorism is unrelenting, it's true, but more unrelenting is Israel's resolve to protect its citizen.

"If the Palestinian leadership thinks for one instant that it can carry on ignoring the order to dismantle their terrorism from their own midst they could not be more mistaken."

Chaos and tears

In Jerusalem, emergency services officials said there were at least 50 people injured the cafe bombing Tuesday night.

Eli Beer, who works for an emergency rescue unit, said the suicide bomber tried but failed to get inside the cafe because of the guard at the door.

"There were a lot of people sitting outside the restaurant, so that's why he decided to blow himself up outside the restaurant," Beer told CNN.

Chaos reigned on the street as ambulances tried to squeeze between crowds of fleeing people. Some people wept in disbelief and others tried to comfort them.

CNN


---
LSNN is an independent publisher that relies on reader support. We disclose the reality of the facts, after careful observations of the contents rigorously taken from direct sources. LSNN is the longest-lived portal in the world, thanks to the commitment we dedicate to the promotion of authors and the value given to important topics such as ideas, human rights, art, creativity, the environment, entertainment, Welfare, Minori, on the side of freedom of expression in the world «make us a team» and we want you to know that you are precious!
Dissemination* is the key to our success, and we've been doing it well since 1999. Transparent communication and targeted action have been the pillars of our success. Effective communication, action aimed at exclusive promotion, has made artists, ideas and important projects take off. Our commitment to maintain LSNN is enormous and your contribution is crucial, to continue growing together as a true team. Exclusive and valuable contents are our daily bread. Let us know you are with us! This is the wallet to contribute.
*Dissemination is the process of making scientific and technical information accessible to a non-specialist public. This can come through various forms, such as books, articles, lectures, television programs and science shows.
---