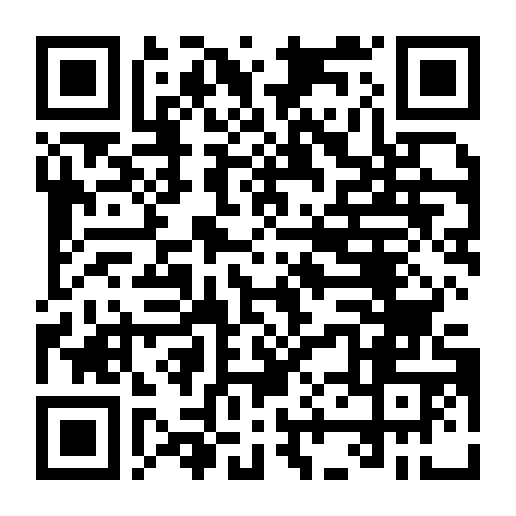 Poem "Catuete Curupira" from the book "Catuete Curupira" by Marcia Theophilo
word 232 read time 1 minute, 9 Seconds
Yesterday for the first time appeared
the first lines on the face of the earth
contorted in the viscera
the ships the waters
multiply without end
Catueté Curupira
the forests are calling you
to punish those who land
and fell the animals and frighten the trees
making them feel isolated

in the middle of the woods
the famished trees
the dazzled trees
in the middle of the woods
in the middle of cement the trees implore you
tamacueré yndayara Catueté Curupira

many trees found famished
dying
recounting dark and fantastic tales
of destroyed cities are the sole testimonies
alive or half-alive of what remains of mankind
tim tim he taya boya
shadows in rigid curves
the branches dry at the extremities
stretch out to pick the most tender men
devouring them

Man frightened continues
killing the green
riding motorcycles
that emanate a loud groan
before starting up
and make the animals run away
The green continues to grow under the dust
on trees covered with nails and lime
the green is reborn in Spring
insistent in its final cry.
Face without colour and without blood
the rivers rot
the old people witness frightened
the conveniences and the will of the young
the world shows its wounds through a device
which repeats images of destruction.

Catueté Curupira
the forests are calling you.
---
LSNN is an independent publisher that relies on reader support. We disclose the reality of the facts, after careful observations of the contents rigorously taken from direct sources. LSNN is the longest-lived portal in the world, thanks to the commitment we dedicate to the promotion of authors and the value given to important topics such as ideas, human rights, art, creativity, the environment, entertainment, Welfare, Minori, on the side of freedom of expression in the world «make us a team» and we want you to know that you are precious!
Dissemination* is the key to our success, and we've been doing it well since 1999. Transparent communication and targeted action have been the pillars of our success. Effective communication, action aimed at exclusive promotion, has made artists, ideas and important projects take off. Our commitment to maintain LSNN is enormous and your contribution is crucial, to continue growing together as a true team. Exclusive and valuable contents are our daily bread. Let us know you are with us! This is the wallet to contribute.
*Dissemination is the process of making scientific and technical information accessible to a non-specialist public. This can come through various forms, such as books, articles, lectures, television programs and science shows.
---