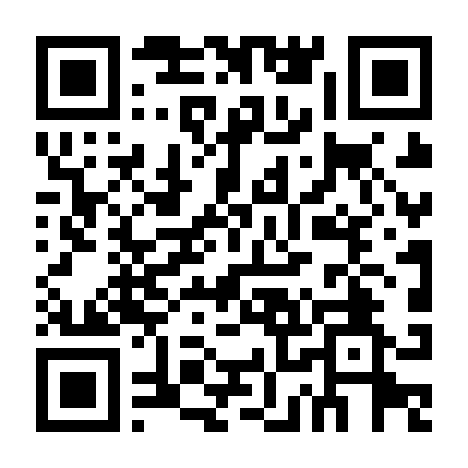 Star twins
The first double-team of pulsars may reveal secrets of gravity.
word 281 read time 1 minute, 24 Seconds
Astronomers have realized that a rare set of double stars is made up of two pulsars1. This unique discovery will allow them to test Einstein's theory of relativity in novel ways, and to better understand the energy beams that pulsars generate.

"This is a hugely significant discovery," says Robert Massey of the Royal Observatory, Greenwich, in London, UK. Einstein predicted the existence of gravitational waves, but they have never been directly observed. "There aren't many objects out there that could be a copious enough source of gravitational waves, but this is one of them," he says.

An international team of scientists first published information about the binary system in December2, but
they thought it contained one pulsar and one neutron star, a relatively exotic combination in itself. Pulsars - spinning stars that emit directed beams of light and radiation - are often called the lighthouses of the cosmos. Neutron stars are the incredibly dense debris left after a star explodes as a supernova. Discovering that the smaller neutron star was also a pulsar makes the system even more unusual.

Their initial mistake was simply a matter of bad luck, says Andrew Lyne, director of Jodrell Bank Observatory in Macclesfield, UK, and lead author on the initial study. As the two pulsars spiral around each other, the larger star blasts away at its sibling's magnetic field, distorting its radiation beam. "We only spent about four minutes looking at each part of the sky. It was just bad luck that the first time we looked at the system, the smaller pulsar was too dim to see," says Lyne.
---
«View the Movie»
- click for View animation or double click for close