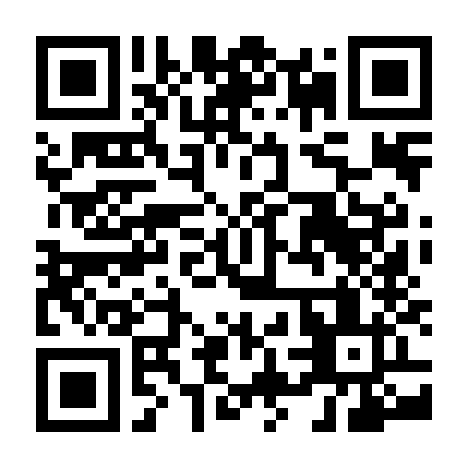 SENTINEL-1 HELPING CYCLONE ROANU RELIEF
word 298 read time 1 minute, 29 Seconds
Cyclone Roanu has claimed over 100 lives in Sri Lanka and Bangladesh, and has left tens of thousands in need of aid. Officials are looking to the sky for information on flooded areas to analyse the cyclone's aftermath and support emergency response activities.

On Monday, the Sentinel-1A satellite captured about 80% of the country of Bangladesh during a single pass. The images were quickly delivered to the Copernicus Emergency Management Service (EMS) to create flood maps, revealing over 170 000 hectares to be inundated.

The response to the request for data was quick, as was the generation of flood information by EMS: less than 30 hours from activation to the delivery of the first flood map.

A 'rush mode' to process and make Sentinel-1 data available for EMS has been set up in order to reduce the response time as much as possible.

The Sentinel-1 mission for Europe's Copernicus programme is revolutionising the use of satellites in managing risk assessment and emergency response with the provision of large-scale radar data in a systematic fashion.

Sentinel-1A can map a 250 km-wide strip while achieving a ground resolution of 20 m per pixel.

The radar on Sentinel-1 is able to 'see' through clouds, rain and in darkness, making it particularly useful for monitoring floods, usually connected to bad weather conditions. Images acquired before and after a flood offer immediate information on the extent of inundation and help to assess property and environmental damage.

The International Charter for Space and Major Disasters also requested data for flood maps in western Sri Lanka – hit by the precursor of the cyclone on 16 May. The Charter was triggered by the Disaster Management Centre of Sri Lanka on 17 May, channelled through the Asian Disaster Reduction Centre.
---
LSNN is an independent publisher that relies on reader support. We disclose the reality of the facts, after careful observations of the contents rigorously taken from direct sources. LSNN is the longest-lived portal in the world, thanks to the commitment we dedicate to the promotion of authors and the value given to important topics such as ideas, human rights, art, creativity, the environment, entertainment, Welfare, Minori, on the side of freedom of expression in the world «make us a team» and we want you to know that you are precious!
Dissemination* is the key to our success, and we've been doing it well since 1999. Transparent communication and targeted action have been the pillars of our success. Effective communication, action aimed at exclusive promotion, has made artists, ideas and important projects take off. Our commitment to maintain LSNN is enormous and your contribution is crucial, to continue growing together as a true team. Exclusive and valuable contents are our daily bread. Let us know you are with us! This is the wallet to contribute.
*Dissemination is the process of making scientific and technical information accessible to a non-specialist public. This can come through various forms, such as books, articles, lectures, television programs and science shows.
---