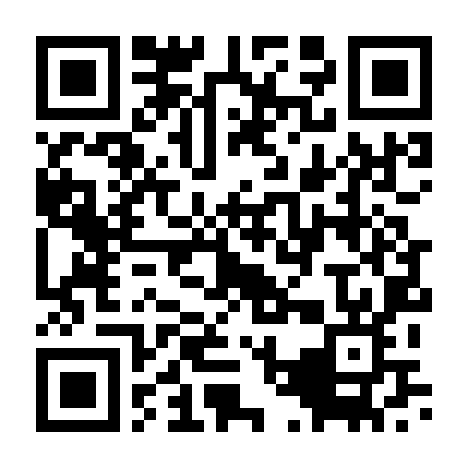 Catalunya reports 48 cases of enterovirus A71 in children
word 276 read time 1 minute, 22 Seconds
AT LEAST 48 children have been affected by an A71 virus outbreak in Catalunya, a potentially fatal condition which causes swelling in the brain just above the top of the spine.

Only two children remain in intensive care and 19 others are on wards, but the rest have been discharged.

The outbreak caused panic among parents in the north-eastern region after a child died in the province of Tarragona in hospital.

But Dr Carlos Rodrigo of Barcelona's Vall d'Hebrón hospital says the child in question had 'a very serious strain', an isolated case of virus D68.

As yet, medics have not been able to fully confirm the deceased young patient did in fact have the so-called enterovirus, given that it was not found in the fluid around the brain, although Dr Rodrigo says diagnosing the D68 version means testing fluids in the pharynx, larynx and faeces.

He says he has contacted all paediatricians in Catalunya to warn them of what they should look out for.

The specialist has also been in touch with every pharmacist in the region to find out whether they have any medication in stock designed to wipe out the virus, but so far, only a handful have some drugs in the early trial stages and they are not yet authorised for human use, even for clinical trials.

"We have never before in Spain seen such an accumulation of so many cases of this strain of enterovirus - although they have been reported in the past in Malaysia, China and even in the US State of Colorado," Dr Rodrigo explains.
---
LSNN is an independent publisher that relies on reader support. We disclose the reality of the facts, after careful observations of the contents rigorously taken from direct sources. LSNN is the longest-lived portal in the world, thanks to the commitment we dedicate to the promotion of authors and the value given to important topics such as ideas, human rights, art, creativity, the environment, entertainment, Welfare, Minori, on the side of freedom of expression in the world «make us a team» and we want you to know that you are precious!
Dissemination* is the key to our success, and we've been doing it well since 1999. Transparent communication and targeted action have been the pillars of our success. Effective communication, action aimed at exclusive promotion, has made artists, ideas and important projects take off. Our commitment to maintain LSNN is enormous and your contribution is crucial, to continue growing together as a true team. Exclusive and valuable contents are our daily bread. Let us know you are with us! This is the wallet to contribute.
*Dissemination is the process of making scientific and technical information accessible to a non-specialist public. This can come through various forms, such as books, articles, lectures, television programs and science shows.
---