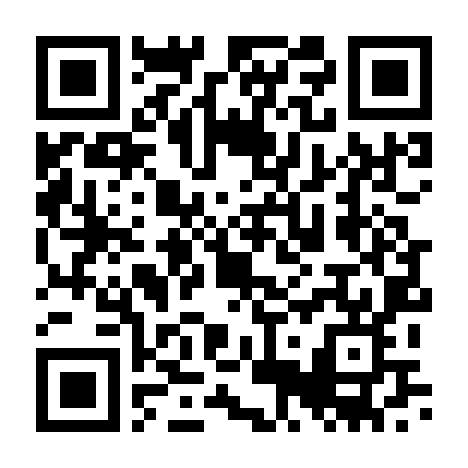 Italy train crash: 'Twenty killed' near Bari
word 373 read time 1 minute, 51 Seconds
Twenty people have been killed and dozens more hurt in a head-on collision involving two passenger trains in southern Italy, officials say.
The two trains were on a single-track line at the time of the crash, between the coastal towns of Bari and Barletta.
Emergency services are trying to free passengers from the wrecked carriages near the town of Andria.
"I think there are many dead," local police chief Riccardo Zingaro told Rai TV.

Some of the carriages were extensively damaged, he said. There were fears the number of deaths could rise still further.
One of those rescued from the wreckage was a small child who was airlifted to hospital.
It was unclear what led to the collision, which happened in good weather at 11:30 local time (09:30 GMT) in the southern region of Apulia.
A local prosecutor in nearby Trani said it was too early to speculate on the cause, although human error was likely to have been a factor.

Italian reports said one of the trains had come from Andria, and the other from Corato, a short distance to the south-east. Both were travelling at high speed.
Both trains had four carriages and images from the fire service showed wreckage strewn across a large area. Some of the carriages were so badly damaged there was little left but debris.

Corato Mayor Massimo Mazzilli said the damage was so extensive it was as if a plane had crashed.

Rescuers set up a field hospital at the scene to help care for the large number of wounded passengers.
Prime Minister Matteo Renzi interrupted a trip to Milan after the crash and returned to Rome.
The line, managed by Ferrotramviaria, is used by thousands of people daily on about 200 trains. Work is under way to make it a double-track line.

Apulia regional leader Mario Loizzo said he was "deeply shaken" by the crash.
Italy's FS state rail operator expressed its condolences to the dead and wounded.
Earlier this year, 11 people died on a single track in southern Germany when two trains collided head-on at Bad Aibling near the Austrian border. Investigators said a signal controller had mistakenly allowed both trains to use the line, disabling an automatic safety system.

---
LSNN is an independent editor which relies on reader support. We disclose the reality of the facts, after careful observations of the contents rigorously taken from direct sources, we work in the direction of freedom of expression and for human rights , in an oppressed society that struggles more and more in differentiating. Collecting contributions allows us to continue giving reliable information that takes many hours of work. LSNN is in continuous development and offers its own platform, to give space to authors, who fully exploit its potential. Your help is also needed now more than ever!
In a world, where disinformation is the main strategy, adopted to be able to act sometimes to the detriment of human rights by increasingly reducing freedom of expression , You can make a difference by helping us to keep disclosure alive. This project was born in June 1999 and has become a real mission, which we carry out with dedication and always independently "this is a fact: we have never made use of funds or contributions of any kind, we have always self-financed every single operation and dissemination project ". Give your hard-earned cash to sites or channels that change flags every time the wind blows , LSNN is proof that you don't change flags you were born for! We have seen the birth of realities that die after a few months at most after two years. Those who continue in the nurturing reality of which there is no history, in some way contribute in taking more and more freedom of expression from people who, like You , have decided and want to live in a more ethical world, in which existing is not a right to be conquered, L or it is because you already exist and were born with these rights! The ability to distinguish and decide intelligently is a fact, which allows us to continue . An important fact is the time that «LSNN takes» and it is remarkable! Countless hours in source research and control, development, security, public relations, is the foundation of our basic and day-to-day tasks. We do not schedule releases and publications, everything happens spontaneously and at all hours of the day or night, in the instant in which the single author or whoever writes or curates the contents makes them public. LSNN has made this popular project pure love, in the direction of the right of expression and always on the side of human rights. Thanks, contribute now click here this is the wallet to contribute
---