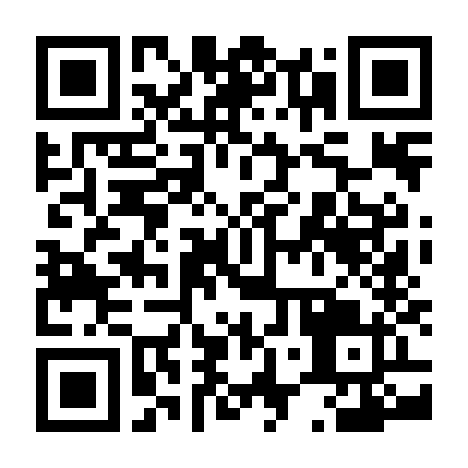 Ministry of Health advisory on Kroger ground beef
word 374 read time 1 minute, 52 Seconds
The Ministry of Health (MoH) notes that a Health Advisory has been recently issued by the United States Department of Agriculture (USDA), Food Safety and Inspection Services (FSIS) and the Centre for Disease Control and Prevention (CDC). This is concerning a nationwide (USA) recall of (Class 1) Raw Beef Products branded as Kroger Ground Beef, Distributed by the Kroger Co. Cincinnati, Ohio, due to possible Salmonella contamination, NO other brands of ground beef are implicated in this Recall. No import permit was issued for the importation of this product and as such, no approval has been granted to import into Trinidad and Tobago. However, this advisory is being issued out of an abundance of caution, to protect the health of consumers.

A Class 1 Recall is defined as a health hazard, where there is a reasonable probability that the use of the product will cause serious, adverse health consequences or death.

The most common symptoms of salmonellosis are:

Diarrhea
Abdominal Cramps
Fever within 12 to 72 hours after eating the contaminated product.
The illness usually lasts between 4 to 7 days and most people recover without treatment. In some persons, however, the diarrhea may be so severe that the patient needs to be hospitalised. Older adults, infants, and persons with weakened immune systems are more likely to develop severe symptoms. Individuals concerned about an illness should contact their health care provider.

The MoH further advises all consumers to safely prepare their raw meat products, including fresh and frozen, and only consume ground beef that has been cooked to a temperature of 71°C. Other cuts of beef should be cooked to a temperature of 63°F and allowed to rest for at least 3 minutes. The best way to confirm that ground beef or other cuts of beef are cooked to a temperature high enough to kill harmful bacteria is to use a food thermometer that measures internal temperature.

The Ministry will continue to monitor this health concern and provide the public with further updates if necessary. Members of the public may contact the Chemistry Food and Drugs Division (CFDD) at 623-5242, 800-CFDD/(2333), cfdd@health.gov.tt or the Public Health Inspectorate (PHI) at 645- 4589 or publichealth@health.gov.tt for further information.
---
LSNN is an independent publisher that relies on reader support. We disclose the reality of the facts, after careful observations of the contents rigorously taken from direct sources. LSNN is the longest-lived portal in the world, thanks to the commitment we dedicate to the promotion of authors and the value given to important topics such as ideas, human rights, art, creativity, the environment, entertainment, Welfare, Minori, on the side of freedom of expression in the world «make us a team» and we want you to know that you are precious!
Dissemination* is the key to our success, and we've been doing it well since 1999. Transparent communication and targeted action have been the pillars of our success. Effective communication, action aimed at exclusive promotion, has made artists, ideas and important projects take off. Our commitment to maintain LSNN is enormous and your contribution is crucial, to continue growing together as a true team. Exclusive and valuable contents are our daily bread. Let us know you are with us! This is the wallet to contribute.
*Dissemination is the process of making scientific and technical information accessible to a non-specialist public. This can come through various forms, such as books, articles, lectures, television programs and science shows.
---