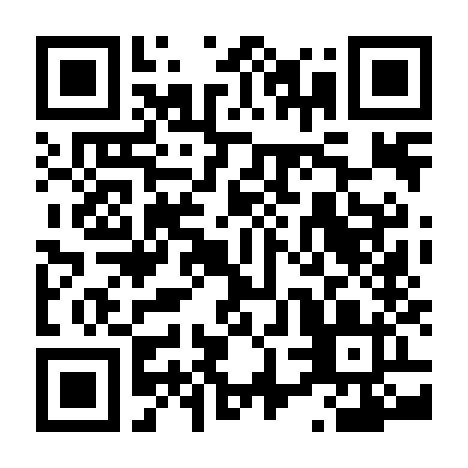 Ebola death toll in DR Congo rises to 180
A Congolese health worker administers the Ebola vaccine to a boy who had contact with an Ebola sufferer in the village of Mangina in North Kivu province of the Democratic Republic of Congo, August 18, 2018.
© foto: REUTERS/Olivia Acland
word 172 read time 0 minutes, 51 Seconds
The Ebola outbreak in eastern Democratic Republic of Congo has claimed 180 lives, according to the health ministry, with 10 more reported deaths in recent days.

The ministry said on Thursday that it had recorded 285 possible cases and 180 deaths.

The latest outbreak is spreading in the highly-restive northeastern region of North Kivu, which is home to a clutch of armed groups.

It is the 10th in DR Congo since Ebola was first detected there in 1976.

In mid-October, Congolese authorities said they were facing a "second wave" of the outbreak centred on Beni, a town near the border with Uganda.

The epicentre had earlier been focused on Mangina, around 20 kilometres (12 miles) from Beni.

Since a vaccination programme began on August 8, more than 25,000 people have been innoculated, the health ministry said.
---
LSNN is an independent publisher that relies on reader support. We disclose the reality of the facts, after careful observations of the contents rigorously taken from direct sources. LSNN is the longest-lived portal in the world, thanks to the commitment we dedicate to the promotion of authors and the value given to important topics such as ideas, human rights, art, creativity, the environment, entertainment, Welfare, Minori, on the side of freedom of expression in the world «make us a team» and we want you to know that you are precious!
Dissemination* is the key to our success, and we've been doing it well since 1999. Transparent communication and targeted action have been the pillars of our success. Effective communication, action aimed at exclusive promotion, has made artists, ideas and important projects take off. Our commitment to maintain LSNN is enormous and your contribution is crucial, to continue growing together as a true team. Exclusive and valuable contents are our daily bread. Let us know you are with us! This is the wallet to contribute.
*Dissemination is the process of making scientific and technical information accessible to a non-specialist public. This can come through various forms, such as books, articles, lectures, television programs and science shows.
---