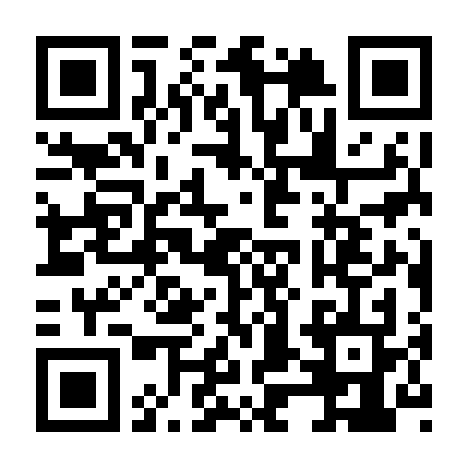 Italian wanted by Belgium arrested in Breda with 1.2 million euros of cocaine
word 99 read time 0 minutes, 29 Seconds
Dutch police arrested a 33-year-old Italian motorist on the A16 motorway near Breda who was carrying 34 kilos of cocaine in a hidden compartment of his vehicle. The drug seized has a market value of 1.2 million euros.

The Italian was arrested late Thursday afternoon in a joint action by the Dutch and Belgian police and the Royal Marechaussee, a Dutch police organization with military status, against border crime, police reported.

Dutch Friday. The Italian is in detention pending further investigation. He was wanted in Belgium for several offenses.