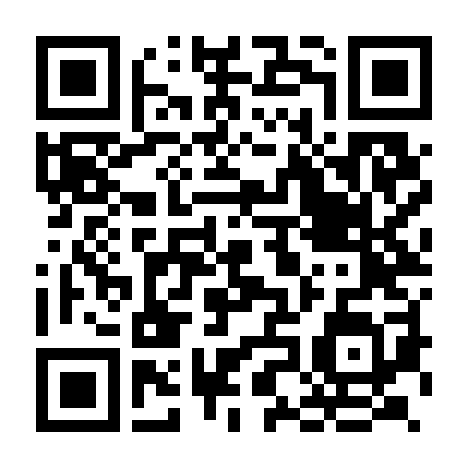 BIE signs See Agreement with Government of Japan
words 383 read in 1 minute, 54 Seconds
The Bureau International des Expositions (BIE) and the Government of Japan 15 feb signed the Expo 2025 Osaka Kansai See Agreement. This agreement aims to facilitate participation at Expo 2025 Osaka Kansai by serving as a legal framework to guarantee the privileges and special conditions for official participants in the next World Expo.
The agreement was signed by the Secretary General of the BIE, Dimitri S. Kerkentzes and the Ambassador of Japan to the United Arab Emirates, H.E. Akio Isomata, paving the way for its entry into force, which requires ratification by the National Diet of Japan.Once ratified, the Government of Japan as World Expo host country will commit to creating all the necessary conditions for the 175 official participants (150 countries and 25 international organisations) expected to take part in Expo 2025.
The Secretary General of the BIE indicated: "The See Agreement brings the formal partnership between the BIE and the Government of Japan to a whole new level and will establish the legal framework for international participants. This Agreement thus marks a new milestone in the journey towards the realisation of an inspirational and globally inclusive World Expo that brings countries together to design a shared future society."Preparations for Expo 2025 Osaka Kansai are in full swing, with site development underway and over 70 countries and international organisations having so far confirmed their participation.
For many participating countries, the closing of Expo 2020 Dubai on 31 March 2022 will mark the launch of their Expo 2025 journey, with their preparations to begin in earnest towards the next World Expo and its theme "Designing Future Society for Our Lives".The See Agreement – known as Accord de Siège in French - facilitates international participation in the Expo by serving as a legal framework in line with BIE rules.
The first such See Agreement was signed with the Government of Spain ahead of Specialised Expo 2008 Zaragoza.
World Expos, officially known as International Registered Exhibitions, are global gatherings of nations addressing universal challenges of our time. These unparalleled global events offer a journey inside a chosen theme through engaging and immersive activities. Taking place every five years and lasting up to six months, World Expos welcome tens of millions of visitors, allow countries to build extraordinary pavilions, and transform the host city for years to come.