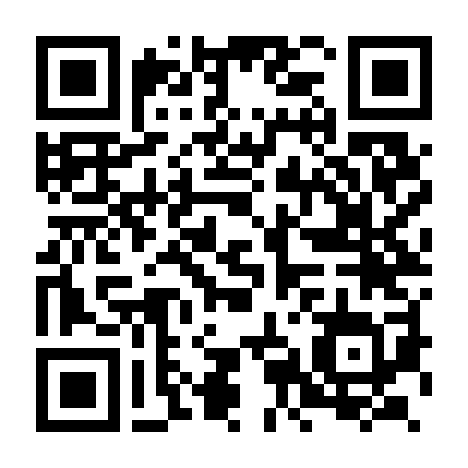 Asian earthquake and tsunamis
Following the disaster in Asia, the ICRC is concentrating its relief efforts on Sri Lanka and the Indonesian province of Aceh where it already has a strong presence. The overall relief operations of the Red Cross/Red Crescent Movement are being coordinated by the International Federation of Red Cross and Red Crescent Societies.
word 453 read time 2 minutes, 15 Seconds
Sri Lanka: More than 12,000 families helped in the North and East
The International Committee of the Red Cross (ICRC) has so far provided essential household items to nearly 12,150 families in the North and East of Sri Lanka hit by the Tsunami on 26 December. Each kit typically comprises a bucket, three bed sheets, two plastic mats, a cooking set, and soap. Many families also received lanterns and clothing. All ICRC relief distributions were carried out in close co-operation with the Sri Lanka Red Cross Society (SLRCS)

North of Sri Lanka, Mullaitivu District, Tsunami victims, 27.12.04
J. Van Heerden

Starting a few hours after the catastrophe, the ICRC and the SLRCS began helping authorities in the affected areas to evacuate hundreds of injured persons and recover corpses. In addition to its large-scale relief distributions, the ICRC has also provided medical supplies including vaccines, antibiotics, disinfectant and bandages to hospitals in Mullaitivu and Kilinochchi. In these areas and in the Trincomalee district the ICRC has also begun delivering water tanks to welfare centres hosting displaced persons.

Over the coming days the ICRC plans to assist a further 18,000 families drawing on relief items already in storage in Sri Lanka. Additional supplies are due to arrive on different relief flights. The organisation also plans to further assist medical structures and improve water and sanitation in the North (Mullaitivu and Kilinochchi districts) and the East (Trincomalee, Batticaloa and Ampara) of Sri Lanka " areas where the ICRC was active before the disaster struck.

Meanwhile, five joint ICRC / SLRCS teams have been offering tracing services to displaced persons staying at welfare centres at the South, North and East of the country. The displaced are given the possibility to contact relatives in Sri Lanka or elsewhere by telephone. Tracing needs continue to be assessed in other locations hosting displaced persons. In addition, the ICRC continues to operate a website (www.familylinks.icrc.org) to help separated families in Sri Lanka and other countries affected by this catastrophe

The ICRC closely cooperates with its partners in the Red Cross Red Crescent Movement: the International Federation of Red Cross and Red Crescent Societies, the Sri Lanka Red Cross Society and other national Red Cross and Red Crescent Societies sending personnel and relief goods to Sri Lanka.

For more information please contact:
Marcal Izard, ICRC Colombo, ++94 777 28 96 82
Florian Westphal, ICRC Geneva, ++41 22 730 29 30 / ++41 79 217 32 26
Eros Bosisio, ICRC Geneva, tel. ++41 22 730 21 01./ ++41 79 217 3264

http://www.icrc.org
---
LSNN is an independent publisher that relies on reader support. We disclose the reality of the facts, after careful observations of the contents rigorously taken from direct sources. LSNN is the longest-lived portal in the world, thanks to the commitment we dedicate to the promotion of authors and the value given to important topics such as ideas, human rights, art, creativity, the environment, entertainment, Welfare, Minori, on the side of freedom of expression in the world «make us a team» and we want you to know that you are precious!
Dissemination* is the key to our success, and we've been doing it well since 1999. Transparent communication and targeted action have been the pillars of our success. Effective communication, action aimed at exclusive promotion, has made artists, ideas and important projects take off. Our commitment to maintain LSNN is enormous and your contribution is crucial, to continue growing together as a true team. Exclusive and valuable contents are our daily bread. Let us know you are with us! This is the wallet to contribute.
*Dissemination is the process of making scientific and technical information accessible to a non-specialist public. This can come through various forms, such as books, articles, lectures, television programs and science shows.
---