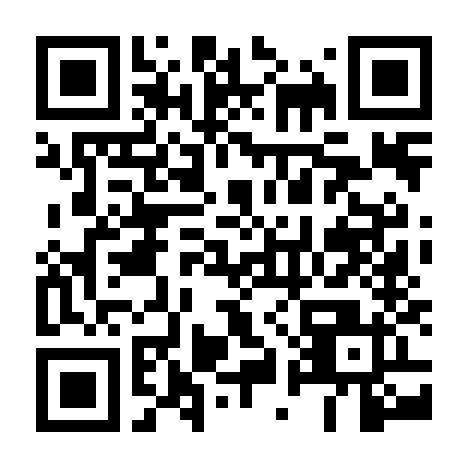 Burundi nickel mine project restarted
South African peacekeepers have brought some stability

word 255 read time 1 minute, 16 Seconds
Australia's Argosy Minerals is to restart the development of a new nickel mine in the war-torn East African nation of Burundi, two years after suspending operations over security fears.

declaration in April 2000 of 'force majeure' which froze a feasibility study had been lifted at the Musongati nickel project, Argosy manager of corporate strategy David Russell said.

A United Nations study of the site estimated the nickel deposit contained about 6% of the known global supply of the metal.

Exploitation has been restricted due to the civil war between the ethnic Hutu majority and the army led by the Tutsi minority which has raged since 1993, killing at least 250,000 people, most of them civilians.

Fighting continues

Mr Russell said political changes in Burundi, initiated by former South African president Nelson Mandela and the deployment of South African peacekeepers in October last year, created a more secure environment.

Fighting between Tutsi and Hutu groups continues
A power-sharing government was installed in November under a peace accord signed in August 2000.

But Argosy's decision comes despite fierce fighting in and around the capital Bujumbura, which has killed at least 29 civilians in the past three weeks.

"You have to be pragmatic about mining in Africa," Mr Russell said.

The mine site is located some 120km from Bujumbura.

Previous studies also suggested the site may contain commercial quantities of platinum group metals, Mr Russell said.

Under a funding deal, the Burundi government would end up owning 15% of the mine, he said.
---
LSNN is an independent publisher that relies on reader support. We disclose the reality of the facts, after careful observations of the contents rigorously taken from direct sources. LSNN is the longest-lived portal in the world, thanks to the commitment we dedicate to the promotion of authors and the value given to important topics such as ideas, human rights, art, creativity, the environment, entertainment, Welfare, Minori, on the side of freedom of expression in the world «make us a team» and we want you to know that you are precious!
Dissemination* is the key to our success, and we've been doing it well since 1999. Transparent communication and targeted action have been the pillars of our success. Effective communication, action aimed at exclusive promotion, has made artists, ideas and important projects take off. Our commitment to maintain LSNN is enormous and your contribution is crucial, to continue growing together as a true team. Exclusive and valuable contents are our daily bread. Let us know you are with us! This is the wallet to contribute.
*Dissemination is the process of making scientific and technical information accessible to a non-specialist public. This can come through various forms, such as books, articles, lectures, television programs and science shows.
---