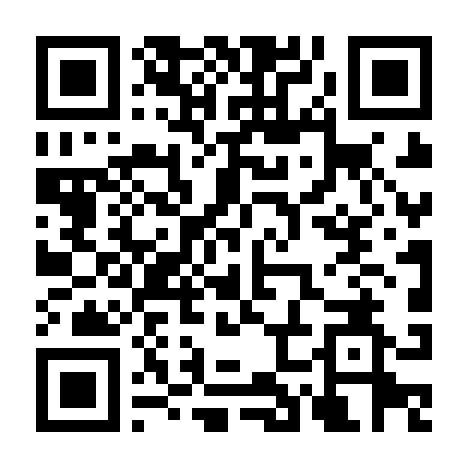 Powerful earthquake strikes Southern African east coast; two killed and around 30 hurt
word 359 read time 1 minute, 47 Seconds
An earthquake struck Mozambique early Thursday morning making people scamper into the streets of its capital Maputo and other major cities of the country.

Two people have been confirmed killed and 13 were injured in Espungabero while 30 were reported injured from Maputo. Measuring 7.5 on the Richter scale, its impact was felt most in the port city of Beira, 140 miles northeast of the epicenter.

Johana Neves , Beira's Tivoli Hotel manager confirming that none of her guests were hurt, said most of the tourists fled the hotel building and ran for their dear lives. She said: "It felt like the building was going to fall down and it went on for a long time, the trembling."

But, according to Mozambique's state radio, an unconfirmed news report has it that a building had collapsed in Beira.

The tremors were also felt in the neighboring countries of Zimbabwe and South Africa.
US Geological Survey (USGS) said the quake hit at around 2220 GMT Wednesday. It was also felt strongly in the eastern Zimbabwean city of Mutare, close to the Mozambique border. A journalist from that city said: "It sounded like an explosion, but I haven't heard of any casualties."

William Leith of the USGS said: "It's a significant and unexpected earthquake in this region. We'll expect aftershocks from an earthquake this large."

Raoul Magaissa, spokesperson for the Beira Police, said: "For the moment, we have no reports of damage. We are on the ground and have sent out patrols but we haven't found any damage."

According to the state radio of Mozambique, the quake's epicenter was close to
Espungabera, a small town on the Zimbabwean border, in the Manica province.

Provincial governor of Manica, Raimundo Diomba, said: "We have no human or material damage to report yet - we sent teams to make a detailed evaluation of the situation."

Dale Grant, a USGS scientist, said as the quake was shallow, there is increased potential for damage.

Pacific Tsunami Warning Centre of the US Government said the quake occurred much too inland and therefore there was no threat of tsunami in the Indian Ocean.
---
LSNN is an independent editor which relies on reader support. We disclose the reality of the facts, after careful observations of the contents rigorously taken from direct sources, we work in the direction of freedom of expression and for human rights , in an oppressed society that struggles more and more in differentiating. Collecting contributions allows us to continue giving reliable information that takes many hours of work. LSNN is in continuous development and offers its own platform, to give space to authors, who fully exploit its potential. Your help is also needed now more than ever!
In a world, where disinformation is the main strategy, adopted to be able to act sometimes to the detriment of human rights by increasingly reducing freedom of expression , You can make a difference by helping us to keep disclosure alive. This project was born in June 1999 and has become a real mission, which we carry out with dedication and always independently "this is a fact: we have never made use of funds or contributions of any kind, we have always self-financed every single operation and dissemination project ". Give your hard-earned cash to sites or channels that change flags every time the wind blows , LSNN is proof that you don't change flags you were born for! We have seen the birth of realities that die after a few months at most after two years. Those who continue in the nurturing reality of which there is no history, in some way contribute in taking more and more freedom of expression from people who, like You , have decided and want to live in a more ethical world, in which existing is not a right to be conquered, L or it is because you already exist and were born with these rights! The ability to distinguish and decide intelligently is a fact, which allows us to continue . An important fact is the time that «LSNN takes» and it is remarkable! Countless hours in source research and control, development, security, public relations, is the foundation of our basic and day-to-day tasks. We do not schedule releases and publications, everything happens spontaneously and at all hours of the day or night, in the instant in which the single author or whoever writes or curates the contents makes them public. LSNN has made this popular project pure love, in the direction of the right of expression and always on the side of human rights. Thanks, contribute now click here this is the wallet to contribute
---