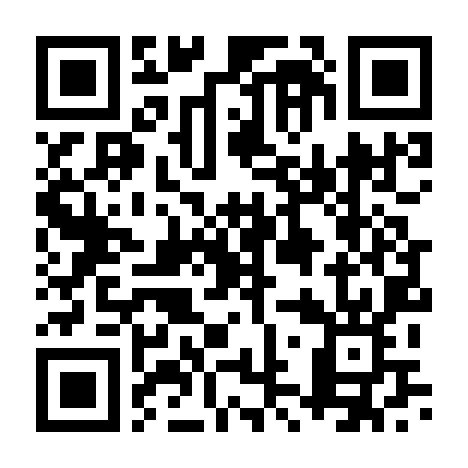 Pope Appeals for Release of Kidnapped Baby
word 229 read time 1 minute, 8 Seconds
VATICAN CITY (AP) - Pope Benedict XVI called Tuesday for the immediate and unconditional release of a 17-month-old epileptic boy kidnapped from his parents' northern Italian home last week. Benedict expressed solidarity with the family of Tommaso Onofri and assured them he was praying for them.

The pope's message was sent in a telegram to the bishop of Parma from the Vatican's No. 2 official, Cardinal Angelo Sodano.
The letter said the pope joined in Bishop Cesare Bonicelli's appeal "for the immediate and unconditional release of little Tommaso Onofri, expressing his solidarity with the parents and relatives struck by profound anxiety over the brutal kidnapping."

Tommaso's parents have told police the boy was snatched from their home in Casalbaroncolo, near Parma, on Thursday night. They said they were held at gunpoint and tied up by two armed men, who made off with the baby and about $180.

The case has horrified Italians, particularly because the boy needs medication to control his epileptic seizures. His parents have appealed to the kidnappers to make sure the boy gets his medicine.

On Monday, the Italian Red Cross staged a televised demonstration on how to administer the medication.

Prosecutors are looking into possible extortion or a vendetta as the motive for the kidnapping, perhaps related to the father's work at the local post office, news reports have said.

---
LSNN is an independent publisher that relies on reader support. We disclose the reality of the facts, after careful observations of the contents rigorously taken from direct sources. LSNN is the longest-lived portal in the world, thanks to the commitment we dedicate to the promotion of authors and the value given to important topics such as ideas, human rights, art, creativity, the environment, entertainment, Welfare, Minori, on the side of freedom of expression in the world «make us a team» and we want you to know that you are precious!
Dissemination* is the key to our success, and we've been doing it well since 1999. Transparent communication and targeted action have been the pillars of our success. Effective communication, action aimed at exclusive promotion, has made artists, ideas and important projects take off. Our commitment to maintain LSNN is enormous and your contribution is crucial, to continue growing together as a true team. Exclusive and valuable contents are our daily bread. Let us know you are with us! This is the wallet to contribute.
*Dissemination is the process of making scientific and technical information accessible to a non-specialist public. This can come through various forms, such as books, articles, lectures, television programs and science shows.
---