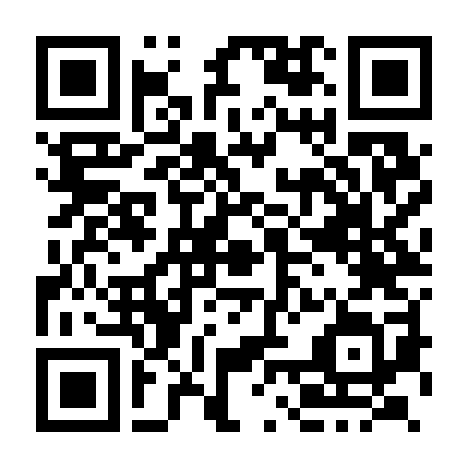 Israel strikes Beirut airport
JERUSALEM (CNN) -- Israeli aircraft bombed Beirut International Airport Thursday, expanding Israel's military campaign against Lebanon's Hezbollah guerrillas holding two Israeli soldiers captive.
word 370 read time 1 minute, 51 Seconds
All three of the airport's runways were rendered unusable in the airstrikes and as a result the airport was closed, a senior Lebanese aviation official said.

Israel Defense Forces said it targeted the airport's runways because the airport served as a central hub for the transfer of weapons and supplies to Hezbollah.

Lebanese Interior Minister Ahmed Fatfat called the airport strikes a "general act of war," saying they had nothing to do with Hezbollah, but was instead an attack against the country's "economic interests," especially its tourism industry.

Flights have been diverted to nearby Cyprus, the aviation official said. (Watch first reports on runway bombings -- 6:00)

Israeli airstrikes also targeted Hezbollah's al-Manar television station in Beirut's southern suburbs, a Lebanese security source said. Despite the strike, al-Manar continued to broadcast, the source said.

'Severe response'
The strikes came hours after Israel's Cabinet authorized a "severe and harsh" response to the abduction of two soldiers and declared Lebanon's government responsible for their safe release.

Israeli artillery and airstrikes have been pounding Hezbollah targets in southern Lebanon after a cross-border raid Wednesday that left three Israeli soldiers dead in addition to the two captives. Four more Israelis died in an attack on their tank during the clashes, and another died as soldiers went to their aid, the Israeli military said.

The cross-border fighting continued Thursday, with numerous Katyusha rocket strikes in the northern Israeli town of Nahariya, according to CNN's John Vause. He said buildings near the hotel he was staying in have been damaged and people injured.

Thursday's casualties throughout northern Israel totaled 22, including one woman killed and 15 injured in the Nahariya rocket attack, according to the IDF.

The Lebanese security source said 26 to 27 people had been killed in Lebanon since the fighting began, including a number of civilians.

IDF said its strikes have been targeting locations within or adjacent to heavily populated areas that Hezbollah uses for storing rockets and weapons. An IDF spokesman said Hezbollah is responsible for placing the storage sites in areas that would put civilians at risk.
---
LSNN is an independent publisher that relies on reader support. We disclose the reality of the facts, after careful observations of the contents rigorously taken from direct sources. LSNN is the longest-lived portal in the world, thanks to the commitment we dedicate to the promotion of authors and the value given to important topics such as ideas, human rights, art, creativity, the environment, entertainment, Welfare, Minori, on the side of freedom of expression in the world «make us a team» and we want you to know that you are precious!
Dissemination* is the key to our success, and we've been doing it well since 1999. Transparent communication and targeted action have been the pillars of our success. Effective communication, action aimed at exclusive promotion, has made artists, ideas and important projects take off. Our commitment to maintain LSNN is enormous and your contribution is crucial, to continue growing together as a true team. Exclusive and valuable contents are our daily bread. Let us know you are with us! This is the wallet to contribute.
*Dissemination is the process of making scientific and technical information accessible to a non-specialist public. This can come through various forms, such as books, articles, lectures, television programs and science shows.
---