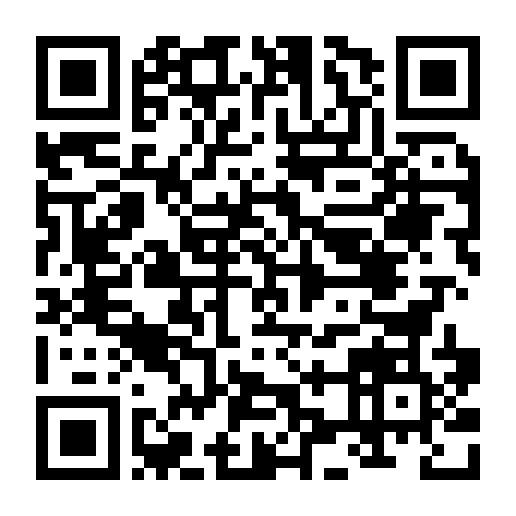 STREET LEGAL
Frontiers Records is particularly pleased to announce the come back release from STREET LEGAL "Bite The Bullet" due for release in Europe on March 13th 2009.


word 506 read time 2 minutes, 31 Seconds
Milano:STREET LEGAL name came to prominence for the first time during the year 2000 when the band's debut "Thunderdome" was released with strong critical acclaim in Europe on Frontiers Records. The band did already build a a solid reputation with some great live shows in their home country Norway, particularly their first show in May 99 as support of W.A.S.P. gathered such comments as: - «Iron Maiden threatened Kiss in 1980, Clawfinger showed muscle before Anthrax in 1990, Skunk Anansie blew away Therapy? in 1995. In 1999 Street Legal outplayed W.A.S.P.» - Stig Myhre (Nettpuls). "Street Legal should be the next Norwegian act to make a remarkable impact on an international level" - Jan Dahle (Scream). After the release of "Thuderdome", STREET LEGAL performed some killer shows at the Sweden Rock Festival and at theGods Festival in the UK.
Soundwise, these Norwegian rockers have been often compared to THIN LIZZY, WHITESNAKE and BLUE MURDER. "Classic rock with a strong blues foundation, still very harmony driven", comments bass player and singer Bjorn Boge, when asked to describe the sound of the band to the uninitiated. "A lot of influences from the past: Westcoast Music, Metal, Hard Rock from the late 70´s. Always with focus on the song. Lyrics are also important. Chuck Frazier, my buddy in the lyric department is the major force behind this".
After a long hiatus and some line-up changes, STREET LEGAL are now back to Rock with a superb new album that takes from where the previous has left. Bjorn explains: "This record marks the introduction of my brother Oystein as the drummer in the band and also brings a more straightforward rock'n roll approach than "Thunderdome". For the time being we decided to stick with just the two of us. We know a lot of great guitar players, so the live lineup will be as strong as ever". With Bjorn and his brother Oysten on drums, featured on the album there are Tore Ostby (ex ARK, Conception) and Rolf Bjorseth playing guitars.
Bjorn concludes: "It's been a long and bumpy ride the last nine years for Street Legal. Since Thunderdome we went through heaven and hell: tourbus accident, personal disasters, depressions, divorces... The only problem we didn't have was drugs! "Bite the bullet" was so hard to make, that we sometimes felt it was better to quit and call it a day. But we didn't. And today I am very proud of what came out of this process. Street Legal will kick serious ass again. Looking forward to see you on the road!"
Final tracklisting of "Bite the Bullet" includes:
Loading Up; Somebody Up There Likes Me; Unconditional Love; Warriors of Gengis Khan; Shadow In My Heart; Bite The Bullet; Starship Trooper; Trapped; The Battle of Kringen; Maniac; Silent Tear.
Weblinks: www.myspace.com/streetlegalnorway / www.frontiers.it / www.myspace.com/frontiersrecords
---
LSNN is an independent publisher that relies on reader support. We disclose the reality of the facts, after careful observations of the contents rigorously taken from direct sources. LSNN is the longest-lived portal in the world, thanks to the commitment we dedicate to the promotion of authors and the value given to important topics such as ideas, human rights, art, creativity, the environment, entertainment, Welfare, Minori, on the side of freedom of expression in the world «make us a team» and we want you to know that you are precious!
Dissemination* is the key to our success, and we've been doing it well since 1999. Transparent communication and targeted action have been the pillars of our success. Effective communication, action aimed at exclusive promotion, has made artists, ideas and important projects take off. Our commitment to maintain LSNN is enormous and your contribution is crucial, to continue growing together as a true team. Exclusive and valuable contents are our daily bread. Let us know you are with us! This is the wallet to contribute.
*Dissemination is the process of making scientific and technical information accessible to a non-specialist public. This can come through various forms, such as books, articles, lectures, television programs and science shows.
---