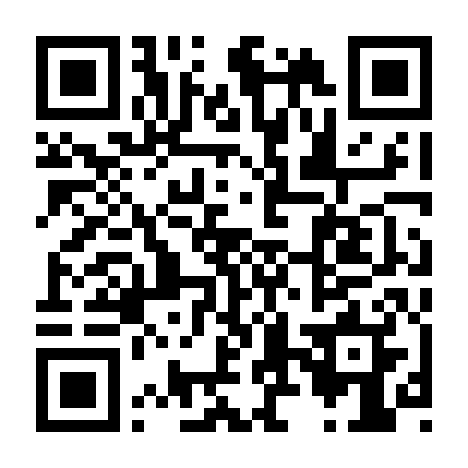 ESA trains next generation of atmospheric scientists
word 721 read time 3 minutes, 36 Seconds
In a world in which human activity is beginning to alter atmospheric composition with substantial implications for climate and air quality, it is more pressing than ever that the scientists of tomorrow understand atmospheric processes and how the processes may change in order to anticipate the effects and minimise potential dangers.

ESA's Advanced Atmospheric Training Course, held 15"€œ20 September at University of Oxford, UK, brought 50 students from 23 different countries together with world-renowned atmospheric scientists so they could educate and train them to use state-of-the-art space-based atmospheric sensors.
"It is absolutely vital that the next generation of research scientists who are going to be looking at these problems and carrying forward the programme for ESA and other agencies have a full and deep knowledge of the satellite observations they are going to be using," Dr Brian Kerridge of the UK's Rutherford Appleton Laboratory explained. "The ESA course is able to provide the in-depth level of training necessary to fulfil those functions."

During the course, six European experts discussed various topics ranging from the current use of satellite instruments for remote sensing of trace gases in the stratosphere and troposphere, clouds, aerosols and UV information and pollution monitoring to data handling, retrieval and radiative transfer, validation, data assimilation and modelling.

The students, selected from over 100 applicants, had hands-on training and direct access to the lecturers and were encouraged to ask questions and discuss their projects during the course, which was hosted by Oxford's Physics department.

"The lecturers were excellent and are literally some of the forefathers of their particular fields, so it has really helped me to be able to discuss things with them," said Sam Illingworth, a PhD student from the University of Leicester. "I spoke with Dr Clive Rodgers and Dr Bruno Carli about a couple of things that I did not know the answers to, and they completely sorted them out."

Juan Fernandez-Saldivar, a PhD student at the Surrey Space Centre in the UK, has already developed an instrument concept for atmospheric monitoring. He attended the course to get more experience and see if he could refine his instrument.

"The lecturers are living the science right now; they have the experience to back up what they say with real accomplishments," he said. "I have had the opportunity to show them what I am doing and get some feedback, so it has been great.

"ESA should do the course again, and I would definitely encourage other people to attend."

Selime Gürol, a PhD student working at the Space Technologies Research Institute in Turkey, said she wanted to attend the course to learn what kind of atmospheric data are available and how to access them.

"I am working on a calibration project in which aerosol is one of the important parameters," she explained. "Now I know there are many different kinds of data to obtain the aerosol optical thickness and where I can access them so that I can analyse them."

Since PhD students tend to be specialised on a particular instrument or type of problem, they sometimes do not see what is happening around them.

"This course has provided an idea of what is happening in different parts of the atmosphere and with different instruments and given the students contact with the persons active in their field that they do not find in their own universities," said Dr Bruno Carli, Director of Research - Head of the Earth Observation Project of CNR IFAC-CRN. "They also have an opportunity to meet other students and build up the community at the international level which will be very important for them in the future.

The lecturers get a lot from the course too, according to Carli. "We have many fields in which people retire and no one continues the work. From my interaction with these students, I have the assurance that there is still a community of people interested in this problem and they will continue the effort."

"It has been a great privilege to be given the opportunity by ESA to participate in this course and contribute to the training of the next generation," Dr Kerridge said. "I've been very impressed by the standard of questions and comments from the students and I hope ESA will repeat this exercise in the future."


---
LSNN is an independent publisher that relies on reader support. We disclose the reality of the facts, after careful observations of the contents rigorously taken from direct sources. LSNN is the longest-lived portal in the world, thanks to the commitment we dedicate to the promotion of authors and the value given to important topics such as ideas, human rights, art, creativity, the environment, entertainment, Welfare, Minori, on the side of freedom of expression in the world «make us a team» and we want you to know that you are precious!
Dissemination* is the key to our success, and we've been doing it well since 1999. Transparent communication and targeted action have been the pillars of our success. Effective communication, action aimed at exclusive promotion, has made artists, ideas and important projects take off. Our commitment to maintain LSNN is enormous and your contribution is crucial, to continue growing together as a true team. Exclusive and valuable contents are our daily bread. Let us know you are with us! This is the wallet to contribute.
*Dissemination is the process of making scientific and technical information accessible to a non-specialist public. This can come through various forms, such as books, articles, lectures, television programs and science shows.
---