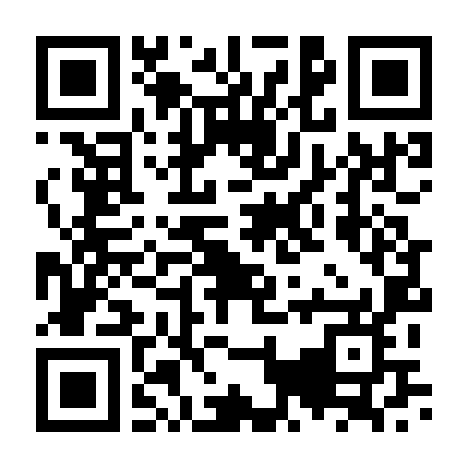 Backbone of Hera asteroid mission
word 216 read time 1 minute, 4 Seconds
In a Swiss cleanroom, this historic object has been taking shape. Made of carbon fibre reinforced polymer, this is the central core of ESAā€™s Hera asteroid mission for planetary defence.
NASAā€™s DART spacecraft is currently on its way to the Didymos asteroid pair in deep space, to test the kinetic impact technique of asteroid deflection on the smaller of the two bodies on 26 September this year.
Hera will fly to the same asteroid system in the aftermath of the impact to perform a close-up ā€˜crime scene investigationā€™, including close-up mapping of DARTā€™s crater and assessing the asteroidā€™s make-up and internal structure.
The stiff, strong core serves as a backbone to the spacecraft, built for ESA by a team from RUAG Space in Switzerland and OHB in the Czech Republic. Once current ā€˜static loadā€™ testing confirms its performance, the core will be shipped to OHB in Germany to assemble the spacecraftā€™s primary structure around it.
It will then be passed on to Avio in Italy to integrate its propulsion module. The bottom aluminum cone includes the Launcher Interface Ring, providing all necessary connections with the launcher.
Hera is scheduled for launch in October 2024, due to reach the Didymos asteroids in December 2026.
Ā© RUAG Space Technology image of the week
Source by Agenzia spaziale Europea
---
LSNN is an independent editor which relies on reader support. We disclose the reality of the facts, after careful observations of the contents rigorously taken from direct sources, we work in the direction of freedom of expression and for human rights , in an oppressed society that struggles more and more in differentiating. Collecting contributions allows us to continue giving reliable information that takes many hours of work. LSNN is in continuous development and offers its own platform, to give space to authors, who fully exploit its potential. Your help is also needed now more than ever!
In a world, where disinformation is the main strategy, adopted to be able to act sometimes to the detriment of human rights by increasingly reducing freedom of expression , You can make a difference by helping us to keep disclosure alive. This project was born in June 1999 and has become a real mission, which we carry out with dedication and always independently "this is a fact: we have never made use of funds or contributions of any kind, we have always self-financed every single operation and dissemination project ". Give your hard-earned cash to sites or channels that change flags every time the wind blows , LSNN is proof that you don't change flags you were born for! We have seen the birth of realities that die after a few months at most after two years. Those who continue in the nurturing reality of which there is no history, in some way contribute in taking more and more freedom of expression from people who, like You , have decided and want to live in a more ethical world, in which existing is not a right to be conquered, L or it is because you already exist and were born with these rights! The ability to distinguish and decide intelligently is a fact, which allows us to continue . An important fact is the time that Ā«LSNN takesĀ» and it is remarkable! Countless hours in source research and control, development, security, public relations, is the foundation of our basic and day-to-day tasks. We do not schedule releases and publications, everything happens spontaneously and at all hours of the day or night, in the instant in which the single author or whoever writes or curates the contents makes them public. LSNN has made this popular project pure love, in the direction of the right of expression and always on the side of human rights. Thanks, contribute now click here this is the wallet to contribute
---