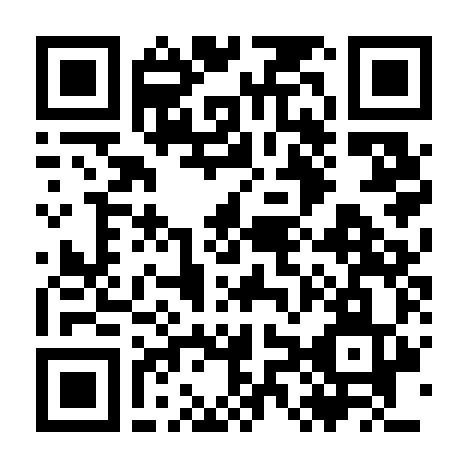 JOHN DE LEO IN CONCERTO A ROMA IL 3 OTTOBRE
word 218 read time 1 minute, 5 Seconds
Roma: Nel panorama musicale italiano la figura artistica di John De Leo è sinonimo di geniale sperimentazione sonora, qualche volta ardita ma sempre elegante ed originale.

Il cantante e compositore romagnolo sarà in concerto all'Auditorium di Roma venerdì 3 ottobre (Teatro Studio, ore 21.00, ingresso: 15,00 euro posto unico).

John De Leo coinvolgerà il pubblico con un live contraddistinto come sempre da momenti di improvvisazione che rendono i suoi show ogni volta diversi gli uni dagli altri e irripetibili.

John, infatti, darà vita a uno spettacolo in cui si fondono elementi jazz, musiche folkloristiche , sperimentazioni sonore e strumenti giocattolo.

John De Leo (voce) per questa esibizione sarà accompagnato da Christian Ravaglioli (oboe, corno inglese, fisarmonica), Fabrizio Tarroni (chitarre), Dario Giovannini (chitarre, fisarmonica) e Achille Succi (clarinetto basso).

John De Leo ha debuttato da solista sul panorama musicale con l'album "Vago Svanendo" (prodotto da Adele Di Palma per Cose di Musica) uscito nel novembre 2007 per Carosello Records e vincitore del Premio della critica 2007 (Musica & Dischi).

L'album "Vago Svanendo" è una stimolante opera di ricerca sonora in cui riescono a convivere e in perfetta armonia, uno straordinario standard jazz come "Big Stuff" eseguita con 25 elementi dell'Orchestra Fondazione Arturo Toscanini di Parma e una canzone come "Bambino Marrone" interamente suonata con strumenti giocattolo.


---
LSNN is an independent editor which relies on reader support. We disclose the reality of the facts, after careful observations of the contents rigorously taken from direct sources, we work in the direction of freedom of expression and for human rights , in an oppressed society that struggles more and more in differentiating. Collecting contributions allows us to continue giving reliable information that takes many hours of work. LSNN is in continuous development and offers its own platform, to give space to authors, who fully exploit its potential. Your help is also needed now more than ever!
In a world, where disinformation is the main strategy, adopted to be able to act sometimes to the detriment of human rights by increasingly reducing freedom of expression , You can make a difference by helping us to keep disclosure alive. This project was born in June 1999 and has become a real mission, which we carry out with dedication and always independently "this is a fact: we have never made use of funds or contributions of any kind, we have always self-financed every single operation and dissemination project ". Give your hard-earned cash to sites or channels that change flags every time the wind blows , LSNN is proof that you don't change flags you were born for! We have seen the birth of realities that die after a few months at most after two years. Those who continue in the nurturing reality of which there is no history, in some way contribute in taking more and more freedom of expression from people who, like You , have decided and want to live in a more ethical world, in which existing is not a right to be conquered, L or it is because you already exist and were born with these rights! The ability to distinguish and decide intelligently is a fact, which allows us to continue . An important fact is the time that «LSNN takes» and it is remarkable! Countless hours in source research and control, development, security, public relations, is the foundation of our basic and day-to-day tasks. We do not schedule releases and publications, everything happens spontaneously and at all hours of the day or night, in the instant in which the single author or whoever writes or curates the contents makes them public. LSNN has made this popular project pure love, in the direction of the right of expression and always on the side of human rights. Thanks, contribute now click here this is the wallet to contribute
---