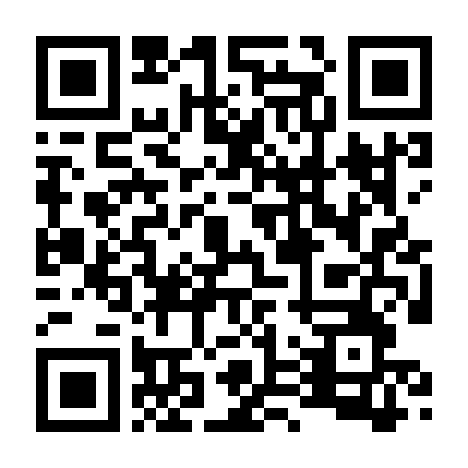 BACKYARD BABIES IN CONCERTO AL RAINBOW CLUB DI MILANO
VENERDI' 26 MAGGIO
word 345 read time 1 minute, 43 Seconds
I BACKYARD BABIES, il primo vero, divertente e rockeggiante quartetto della Svezia, saranno in concerto venerdì 26 maggio al Rainbow Club di Milano (via Besenzanica, 3 - ingresso: 16,00 euro + diritti di prevendita " organizzazione concerto: Indipendente Eventi e Produzioni), per presentare il nuovo album, "People Like People Like People Like Us" (in uscita il 28 aprile).
- 
La band svedese, nata a Nässjö nel lontano 1989, è composta da-  Nicke Borg (voce solista e chitarra ritmica), Dregen (chitarra solista e seconde voci), Johan Blomquist (basso) e Peder Carlsson (batteria), quattro uomini capaci di incarnare perfettamente gli ideali del rock per le attitudini sfacciate e i riff rumorosi contenuti nelle loro decadenti canzoni, diventando una delle icone classiche del rock 'n' roll conosciute in tutto il mondo.
- 
Dopo la realizzazione di quattro album dal 1991 al 1998 e dopo la collaborazione del - chitarrista Dregen con gli Hellacopters,-  i Backyard Babies pubblicano "Total 13", "Making Enemies Is Good" nel 2001, e "Stockholm Syndrome" nel 2003; questi ultimi fanno guadagnare alla band sia uno Swedish Grammy che il personale plauso di band come Velvet Revolver e AC/DC, che affidano a loro l'apertura dei rispettivi tour europei, contribuendo ad accrescere la reputazione e la fama del gruppo. A questi tour se ne aggiunge un altro in Europa e negli Stati Uniti con i Social Distortion, dopo aver realizzato una compilation e il live "Tinnitus + Live Live in Paris".

E adesso, senza mai riposare sugli allori, i Babies hanno pronto un nuovo album di ben 12 brani intitolato "Pople Like People Like People Like Us" che straborda del loro ormai patentato stile rock un po' retrò. Prodotto da Nicke Andersson, chitarrista degli Hellacopters, il nuovo album, è una celebrazione di tutto ciò per cui i Babies sono conosciuti, ma anche un regalo di nuove chicche sonore per gli ascoltatori.

I BACKYARD BABIES, famosi per essere vere e propri animali da palcoscenico, saranno in Italia per altre due date: il 24 maggio all'Hiroshima Mon Amour di Torino e il 25 maggio al New Age Club di Roncade (TV).

---
LSNN is an independent editor which relies on reader support. We disclose the reality of the facts, after careful observations of the contents rigorously taken from direct sources, we work in the direction of freedom of expression and for human rights , in an oppressed society that struggles more and more in differentiating. Collecting contributions allows us to continue giving reliable information that takes many hours of work. LSNN is in continuous development and offers its own platform, to give space to authors, who fully exploit its potential. Your help is also needed now more than ever!
In a world, where disinformation is the main strategy, adopted to be able to act sometimes to the detriment of human rights by increasingly reducing freedom of expression , You can make a difference by helping us to keep disclosure alive. This project was born in June 1999 and has become a real mission, which we carry out with dedication and always independently "this is a fact: we have never made use of funds or contributions of any kind, we have always self-financed every single operation and dissemination project ". Give your hard-earned cash to sites or channels that change flags every time the wind blows , LSNN is proof that you don't change flags you were born for! We have seen the birth of realities that die after a few months at most after two years. Those who continue in the nurturing reality of which there is no history, in some way contribute in taking more and more freedom of expression from people who, like You , have decided and want to live in a more ethical world, in which existing is not a right to be conquered, L or it is because you already exist and were born with these rights! The ability to distinguish and decide intelligently is a fact, which allows us to continue . An important fact is the time that «LSNN takes» and it is remarkable! Countless hours in source research and control, development, security, public relations, is the foundation of our basic and day-to-day tasks. We do not schedule releases and publications, everything happens spontaneously and at all hours of the day or night, in the instant in which the single author or whoever writes or curates the contents makes them public. LSNN has made this popular project pure love, in the direction of the right of expression and always on the side of human rights. Thanks, contribute now click here this is the wallet to contribute
---