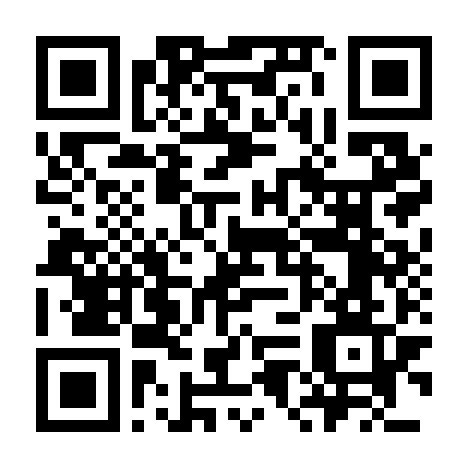 Første GDPR-bøde til offentlig myndighed
Den 9. marts 2022 har Retten i Roskilde dømt Lejre Kommune til at betale en bøde på 50.000 kr. for manglende behandlingssikkerhed.
word 286 read time 1 minute, 25 Seconds
Sagen blev politianmeldt af Datatilsynet i juni 2020 og vedrører overtrædelse af databeskyttelsesforordningens artikel 32. Bøden svarer til det beløb, Datatilsynet havde indstillet i forbindelse med politianmeldelsen.
Dommen er særligt interessant, fordi det er første gang en offentlig myndighed i Danmark straffes for overtrædelse af de databeskyttelsesretlige regler. Der er flere andre afgørelser på vej i sager mod offentlige myndigheder. Se oversigten over Datatilsynets politianmeldelser efter GDPR.
Sagen kort
Sagen mod Lejre Kommune handlede om, at en af kommunens afdelinger havde haft en fast praksis, hvor mødereferater, der indeholdt personoplysninger af særdeles følsom og beskyttelsesværdig karakter, herunder om borgere under 18 år, blev uploadet på kommunens medarbejderportal. Hertil var der adgang for en stor del af kommunens ansatte, uanset om de arbejdede med den type sager eller ej. Anvendelsen af oplysningerne blev ikke logget. Dermed levede kommunen ikke op til kravene om passende sikkerhedsforanstaltninger.
Datatilsynet politianmeldte Lejre Kommune, da det har været fast praksis - også før databeskyttelsesforordningen - at offentlige myndigheders behandling af oplysninger af fortrolig karakter som minimum skal beskyttes med adgangskontrol, ligesom det bør sikres, at det kun er medarbejdere, der har et arbejdsbetinget behov, der bør have adgang til oplysningerne. Derudover skal der være etableret logning af denne type oplysninger.
Lejre Kommune havde erkendt forholdet. Retten lagde ved sin udmåling særlig vægt på omfanget og karakteren af de følsomme personoplysninger, samt på antallet af personer, som havde haft uberettiget adgang til oplysningerne over en længere periode.

---
LSNN is an independent editor which relies on reader support. We disclose the reality of the facts, after careful observations of the contents rigorously taken from direct sources, we work in the direction of freedom of expression and for human rights , in an oppressed society that struggles more and more in differentiating. Collecting contributions allows us to continue giving reliable information that takes many hours of work. LSNN is in continuous development and offers its own platform, to give space to authors, who fully exploit its potential. Your help is also needed now more than ever!
In a world, where disinformation is the main strategy, adopted to be able to act sometimes to the detriment of human rights by increasingly reducing freedom of expression , You can make a difference by helping us to keep disclosure alive. This project was born in June 1999 and has become a real mission, which we carry out with dedication and always independently "this is a fact: we have never made use of funds or contributions of any kind, we have always self-financed every single operation and dissemination project ". Give your hard-earned cash to sites or channels that change flags every time the wind blows , LSNN is proof that you don't change flags you were born for! We have seen the birth of realities that die after a few months at most after two years. Those who continue in the nurturing reality of which there is no history, in some way contribute in taking more and more freedom of expression from people who, like You , have decided and want to live in a more ethical world, in which existing is not a right to be conquered, L or it is because you already exist and were born with these rights! The ability to distinguish and decide intelligently is a fact, which allows us to continue . An important fact is the time that «LSNN takes» and it is remarkable! Countless hours in source research and control, development, security, public relations, is the foundation of our basic and day-to-day tasks. We do not schedule releases and publications, everything happens spontaneously and at all hours of the day or night, in the instant in which the single author or whoever writes or curates the contents makes them public. LSNN has made this popular project pure love, in the direction of the right of expression and always on the side of human rights. Thanks, contribute now click here this is the wallet to contribute
---