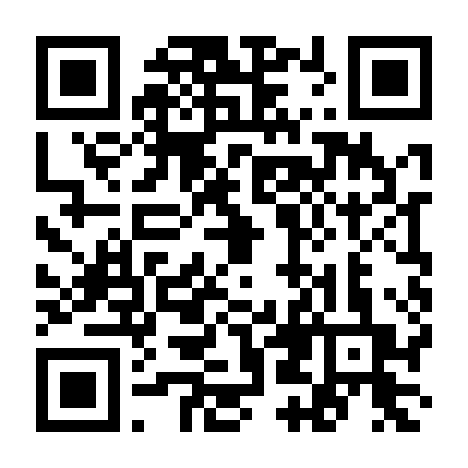 Alla Shlyakhova a gentle painter
word 203 read time 1 minute, 0 Seconds
The artist Alla Shlyakhova is a kind soul who from Ukraine paints the world of romance; stretched out on the canvas, her colours sometimes recall the works of Gustav Klimt, perhaps inspired by him, but the artist also ranges in completely different styles that recall a simple symbolism, like a motherhood whose subject can not be confused by its immediacy: the silhouettes of a woman hatching an egg. Immediate lines and with fine brushstrokes, the refined subjects of the artist are part of the tradition and in a sphere that belongs to a time of its own, the immutable sense of beauty, pure ideas, life untouched by vulgarity, in essence a poetic way to paint and when observed, gives to the spirit.
An #art far from the mockery of commercial art; an art that pleases in its purity of ideas. Shlyakhova, a native of Kharkiv and resident in Odessa, besides teaching, writing and creating poems and songs, demonstrating true creativity, also likes to paint, frequently with the technique of pastel, interesting landscapes that show in their immediacy the ability to make the viewer an idea with few simple signs.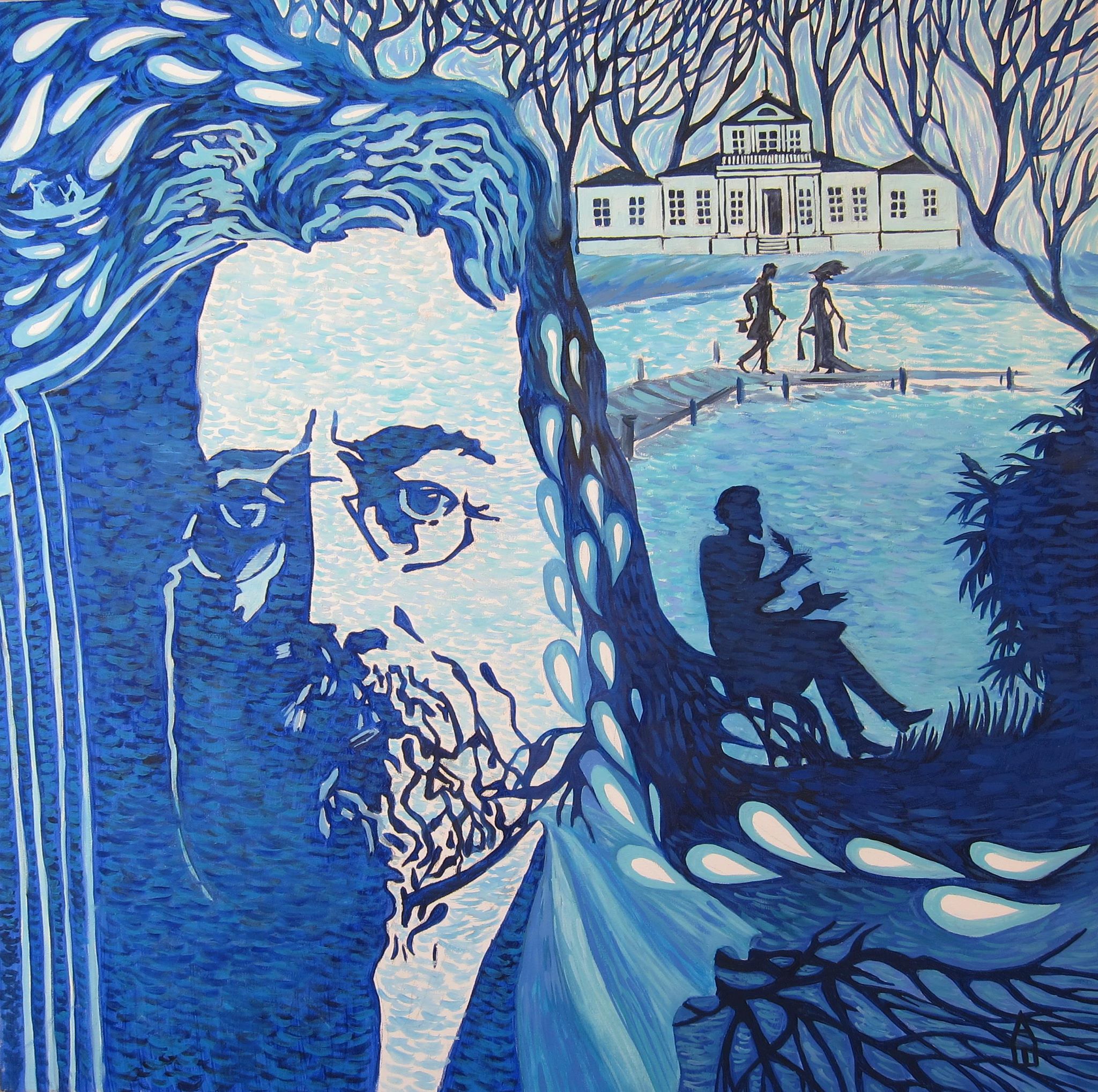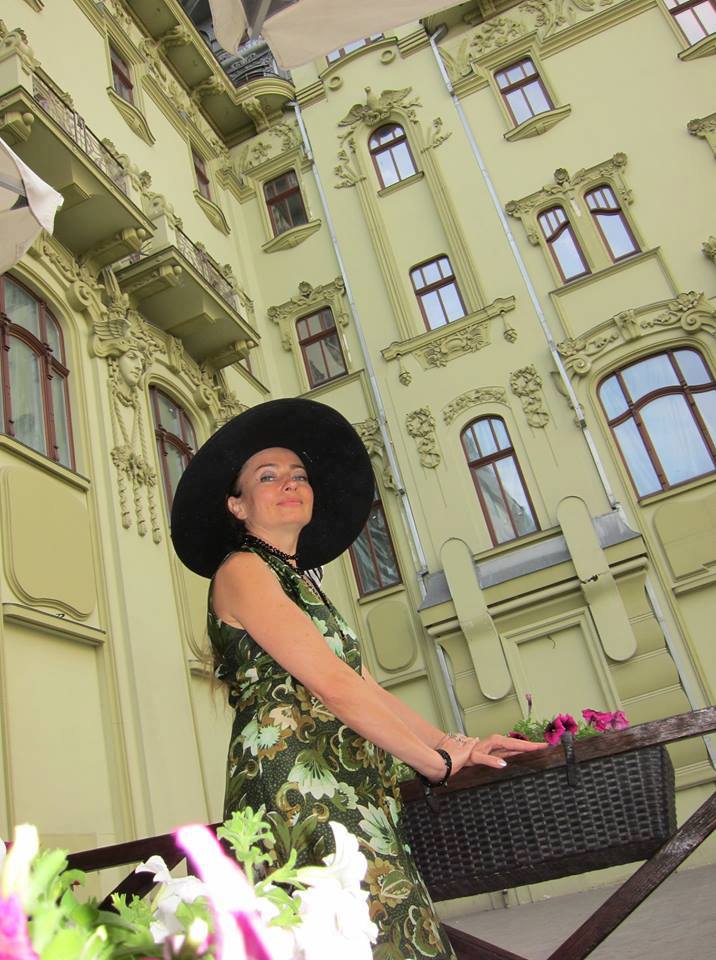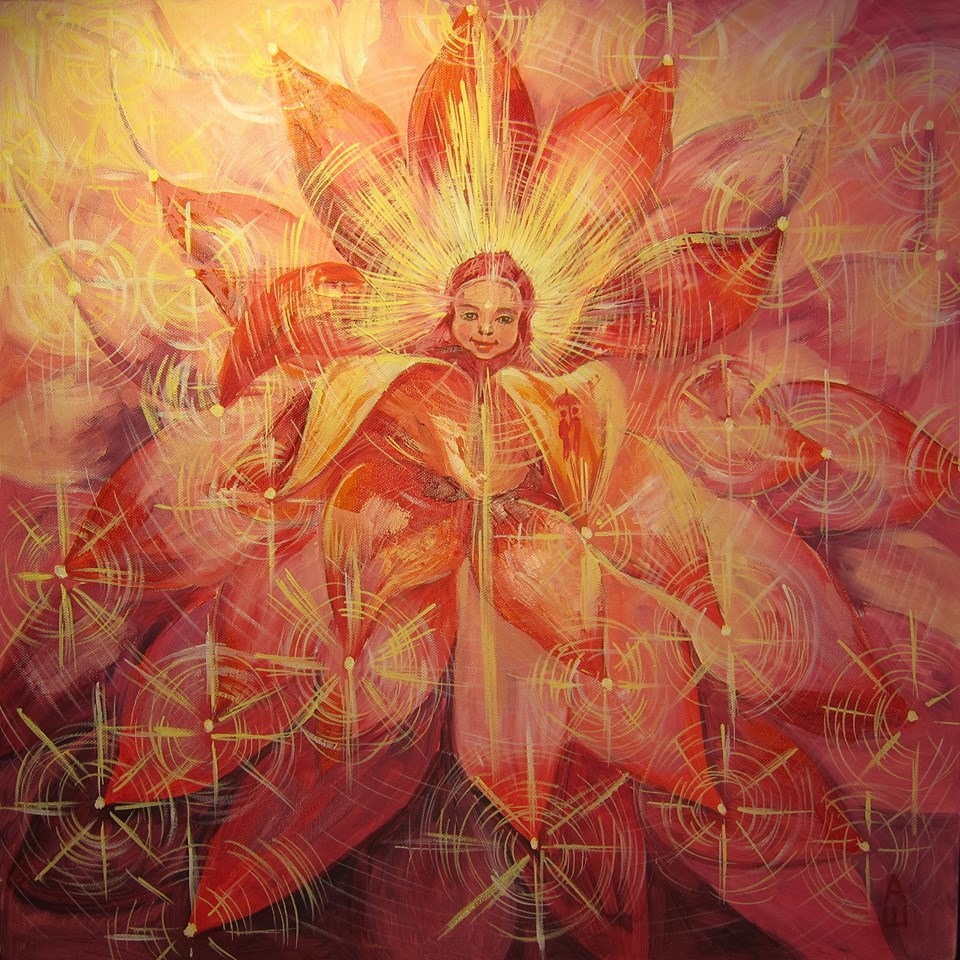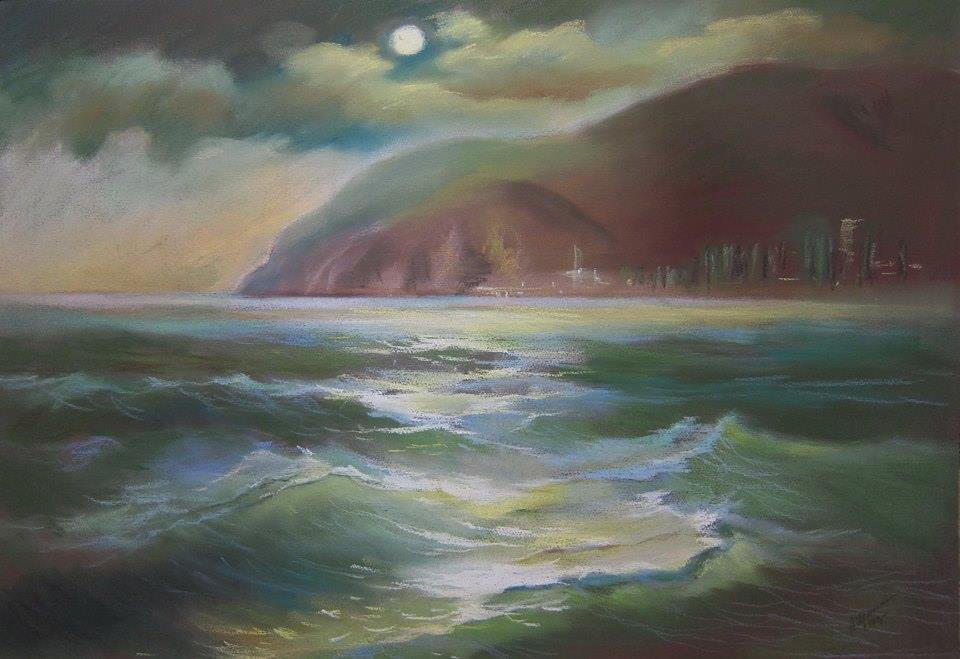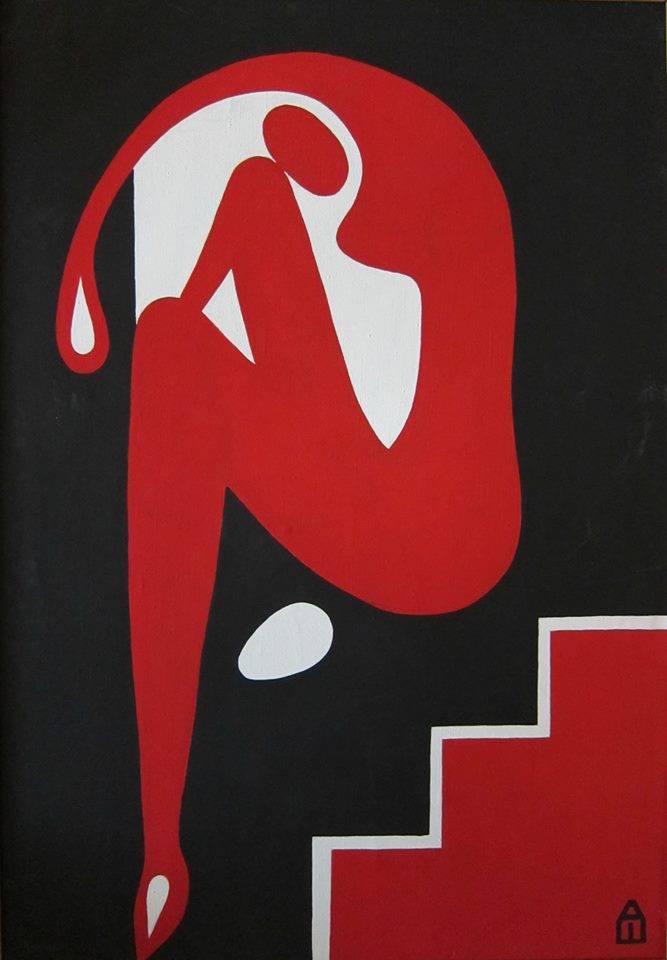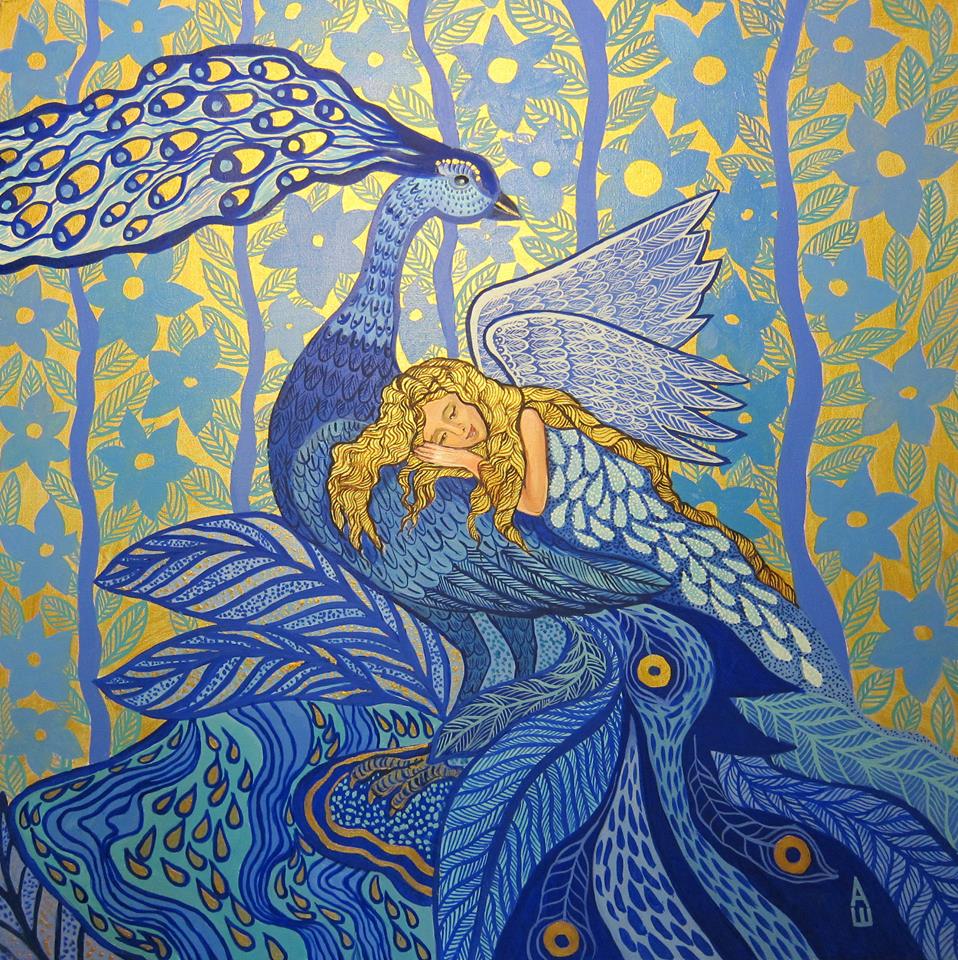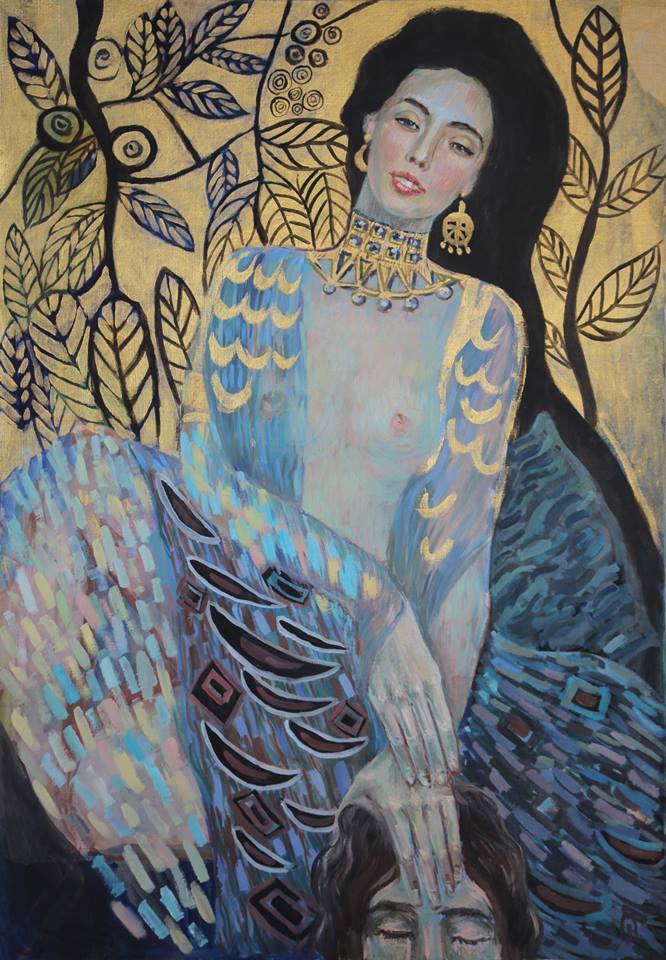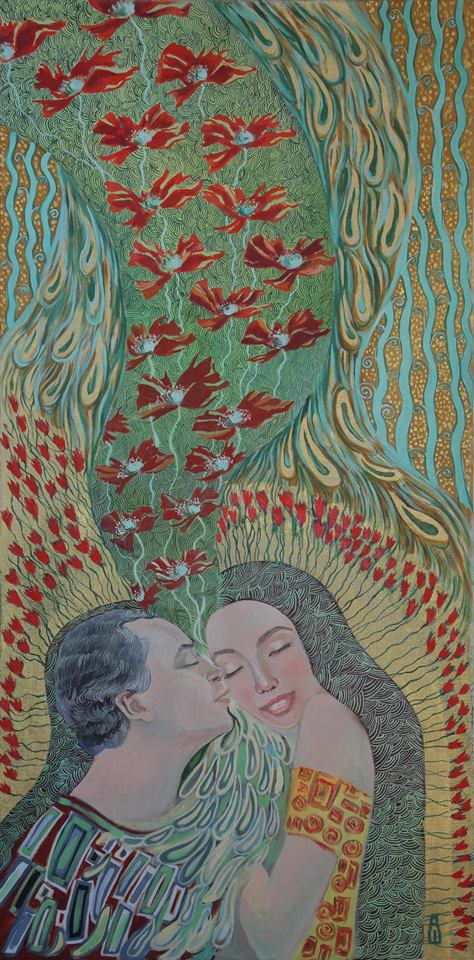 Matteo Cornelius Sullivan
https://www.facebook.com/allashlyahova.artist.author/
Source by Matteo_Cornelius_Sullivan
---
LSNN is an independent editor which relies on reader support. We disclose the reality of the facts, after careful observations of the contents rigorously taken from direct sources, we work in the direction of freedom of expression and for human rights , in an oppressed society that struggles more and more in differentiating. Collecting contributions allows us to continue giving reliable information that takes many hours of work. LSNN is in continuous development and offers its own platform, to give space to authors, who fully exploit its potential. Your help is also needed now more than ever!
In a world, where disinformation is the main strategy, adopted to be able to act sometimes to the detriment of human rights by increasingly reducing freedom of expression , You can make a difference by helping us to keep disclosure alive. This project was born in June 1999 and has become a real mission, which we carry out with dedication and always independently "this is a fact: we have never made use of funds or contributions of any kind, we have always self-financed every single operation and dissemination project ". Give your hard-earned cash to sites or channels that change flags every time the wind blows , LSNN is proof that you don't change flags you were born for! We have seen the birth of realities that die after a few months at most after two years. Those who continue in the nurturing reality of which there is no history, in some way contribute in taking more and more freedom of expression from people who, like You , have decided and want to live in a more ethical world, in which existing is not a right to be conquered, L or it is because you already exist and were born with these rights! The ability to distinguish and decide intelligently is a fact, which allows us to continue . An important fact is the time that «LSNN takes» and it is remarkable! Countless hours in source research and control, development, security, public relations, is the foundation of our basic and day-to-day tasks. We do not schedule releases and publications, everything happens spontaneously and at all hours of the day or night, in the instant in which the single author or whoever writes or curates the contents makes them public. LSNN has made this popular project pure love, in the direction of the right of expression and always on the side of human rights. Thanks, contribute now click here this is the wallet to contribute
---