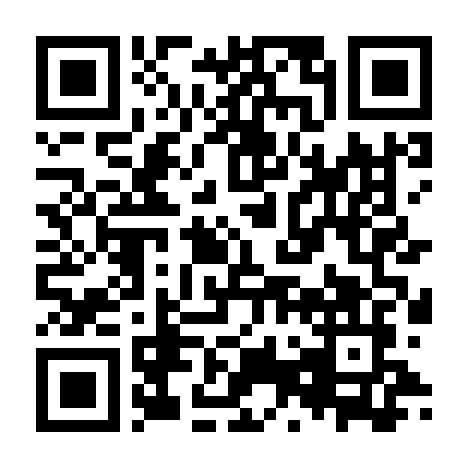 Connecticut: Governor signs Act Concerning Personal Data Privacy and Online Monitoring
word 246 read time 1 minute, 13 Seconds
The Connecticut State Governor signed, on 10 May 2022, Senate Bill ('SB') 6 for An Act Concerning Personal Data Privacy and Online Monitoring ('CTDPA'), thereby enacting the legislation. The CTDPA applies to entities that:
conduct business in Connecticut, or produce products or services that are targeted to Connecticut residents; and

during the preceding calendar year, either:
- processed the personal data of at least 100,000 consumers; or
- processed the personal data of at least 25,000 consumers and derived more than 25% of their gross revenue from the sale of personal data.
Additionally, the CTDPA establishes new rights for consumers, such as the right of access, rectification, deletion, portability, and the right to opt out of targeted advertising, sale of personal data, and profiling. Furthermore, the CTDPA outlines various controller and processor responsibilities, such as:
providing privacy notices to consumers;
processing data according to the principles of purpose limitation and data minimisation;
establishing, implementing, and maintaining reasonable administrative, technical, and physical data security practices; and
undertaking and documenting data protection assessments for each of the controller's processing activities that present a heightened risk of harm to a consumer.
Notably, the CTDPA does not provide individuals with a private right of action.
Finally, the CTDPA provides the State Attorney General with exclusive powers to enforce the provisions of the CTDPA.
The CTDPA will enter into effect on 1 July 2023.
You can read the CTDPA - PDF document : https://www.cga.ct...-R00SB-00006-PA.PDF
---
LSNN is an independent publisher that relies on reader support. We disclose the reality of the facts, after careful observations of the contents rigorously taken from direct sources. LSNN is the longest-lived portal in the world, thanks to the commitment we dedicate to the promotion of authors and the value given to important topics such as ideas, human rights, art, creativity, the environment, entertainment, Welfare, Minori, on the side of freedom of expression in the world «make us a team» and we want you to know that you are precious!
Dissemination* is the key to our success, and we've been doing it well since 1999. Transparent communication and targeted action have been the pillars of our success. Effective communication, action aimed at exclusive promotion, has made artists, ideas and important projects take off. Our commitment to maintain LSNN is enormous and your contribution is crucial, to continue growing together as a true team. Exclusive and valuable contents are our daily bread. Let us know you are with us! This is the wallet to contribute.
*Dissemination is the process of making scientific and technical information accessible to a non-specialist public. This can come through various forms, such as books, articles, lectures, television programs and science shows.
---