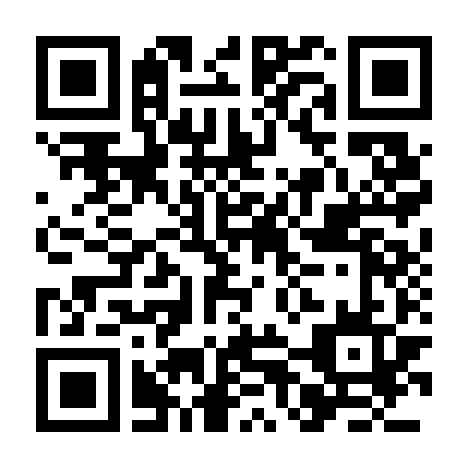 Five Foreign Contractors Among 13 Dead in Iraq Blast
word 274 read time 1 minute, 22 Seconds
A suicide car bombing sowed havoc in the heart of Baghdad on Monday, killing at least 13 people, five of them foreign contractors in a passing convoy.

Two Britons, a Frenchman and an American were among the dead. The U.S. military said 10 contractors had been wounded.

The five contractors killed were employees of a subsidiary of the U.S. conglomerate General Electric or security contractors working with the company.

In Dubai, Iraqi Prime Minister Iyad Allawi said the United States would hand over ousted leader Saddam Hussein to the new Iraqi government within two weeks for trial.

In comments to Arab satellite channel Al Jazeera, he said Saddam and "all current detainees, without exception," would be given to the Iraqi government and trials would start "as soon as possible."

Concerning Monday's attack, Iraqi Interior Minister Falah al-Naqib said preliminary information suggested a foreigner had been responsible.

"The initial information shows that the person who carried out the bombing was not Iraqi and came from outside Iraq," he told Al Arabiya television.

The U.S.-led occupying power and Iraqi officials say foreign fighters have played a major role in the violence gripping Iraq.

Monday's blast was the second suicide bombing in the capital in 24 hours and coincided with a wave of assassinations aimed at the new interim government appointed to take over from the U.S.-British occupation authorities on June 30.

AT LEAST EIGHT WOUNDED

Hospital officials said at least eight other people were also killed and dozens wounded, many of them with severe burns or limbs torn off by the blast near Tahrir (Liberation) Square.
---
LSNN is an independent publisher that relies on reader support. We disclose the reality of the facts, after careful observations of the contents rigorously taken from direct sources. LSNN is the longest-lived portal in the world, thanks to the commitment we dedicate to the promotion of authors and the value given to important topics such as ideas, human rights, art, creativity, the environment, entertainment, Welfare, Minori, on the side of freedom of expression in the world «make us a team» and we want you to know that you are precious!
Dissemination* is the key to our success, and we've been doing it well since 1999. Transparent communication and targeted action have been the pillars of our success. Effective communication, action aimed at exclusive promotion, has made artists, ideas and important projects take off. Our commitment to maintain LSNN is enormous and your contribution is crucial, to continue growing together as a true team. Exclusive and valuable contents are our daily bread. Let us know you are with us! This is the wallet to contribute.
*Dissemination is the process of making scientific and technical information accessible to a non-specialist public. This can come through various forms, such as books, articles, lectures, television programs and science shows.
---