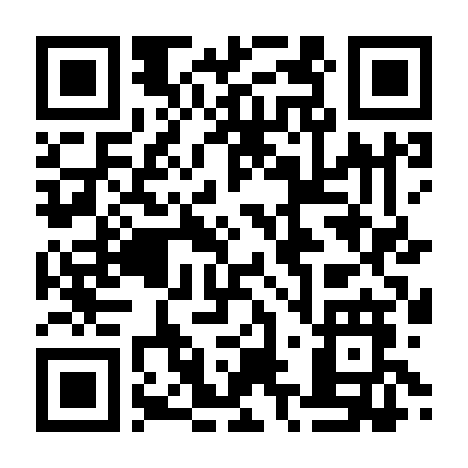 Catholic archbishop Basile Georges Casmoussa set free
Violence in Iraq seems to be heating up with the approaching elections to be held on Jan 30. Car bombings, grenade attacks, kidnapping and assassinations are rife in the country.
word 391 read time 1 minute, 57 Seconds
Yesterday masked gunmen kidnapped the 66-year-old Catholic archbishop Basile Georges Casmoussa of Mosul in northern Iraq. He was near Syrian Catholic church when masked gunmen pushed him on gunpoint in a car. Archbishop Matti Shaba heading the church's Baghdad diocese said that church officials in Mosul had seen two carloads of attackers pulling Casmoussa from his car and then forcing him in the boot of one of their vehicles before getting away. He was released free shortly by the gunmen without any ransom.




Attacks on Christians by extremists have become a common occurrence in Iraq. There have been numerous incidents where churches were bombed in the past and they still continue being target of terrorist attacks. Last year two bombing attacks on church were carried out, one on Nov. 8, killing eight people and another on Oct. 16, killing five in Baghdad. There have been five coordinated attacks in Baghdad and Mosul on Aug. 1 that took lives of 12 people. Besides these, extremists have attacked liquor stores owned by Christians and have threatened women failing to cover their hair.

However, this is the first time that extremist have attacked a Christian leader of this status. "This country has become a jungle and the strong are eating the weak," Shaba said. He described Casmoussa as "a religious man who stayed away from politics. Why did they kidnap him? He was calling for religious tolerance," said Shaba.

Christians do not make up more than 3 percent of Iraq's 28 million people. Due to the growing anguish against Christians in the country Iraqi Christians have been keeping a low profile in recent months. There have been cases where they were compelled to cancel midnight Mass at Christmas. Many Christians have left the country.

As the date for election is just few days away insurgents have become aggressive in terrorizing the people on order to stop Iraq from stepping in a democratic world.

"Is there going to be violence on election day? There is," said Gen. George Casey Jr., the top American commander in Iraq. "The enemy we're fighting is not 10 feet tall, but he's resourceful, and he's persistent."

http://www.earthtimes.org
---
LSNN is an independent editor which relies on reader support. We disclose the reality of the facts, after careful observations of the contents rigorously taken from direct sources, we work in the direction of freedom of expression and for human rights , in an oppressed society that struggles more and more in differentiating. Collecting contributions allows us to continue giving reliable information that takes many hours of work. LSNN is in continuous development and offers its own platform, to give space to authors, who fully exploit its potential. Your help is also needed now more than ever!
In a world, where disinformation is the main strategy, adopted to be able to act sometimes to the detriment of human rights by increasingly reducing freedom of expression , You can make a difference by helping us to keep disclosure alive. This project was born in June 1999 and has become a real mission, which we carry out with dedication and always independently "this is a fact: we have never made use of funds or contributions of any kind, we have always self-financed every single operation and dissemination project ". Give your hard-earned cash to sites or channels that change flags every time the wind blows , LSNN is proof that you don't change flags you were born for! We have seen the birth of realities that die after a few months at most after two years. Those who continue in the nurturing reality of which there is no history, in some way contribute in taking more and more freedom of expression from people who, like You , have decided and want to live in a more ethical world, in which existing is not a right to be conquered, L or it is because you already exist and were born with these rights! The ability to distinguish and decide intelligently is a fact, which allows us to continue . An important fact is the time that «LSNN takes» and it is remarkable! Countless hours in source research and control, development, security, public relations, is the foundation of our basic and day-to-day tasks. We do not schedule releases and publications, everything happens spontaneously and at all hours of the day or night, in the instant in which the single author or whoever writes or curates the contents makes them public. LSNN has made this popular project pure love, in the direction of the right of expression and always on the side of human rights. Thanks, contribute now click here this is the wallet to contribute
---