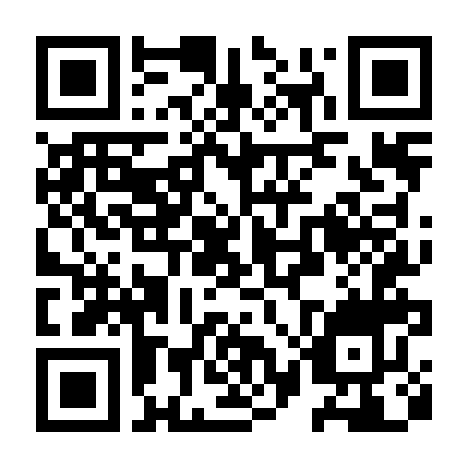 Brazil: Religious Liberty Event Draws 32,000 Live; Hundreds of Thousands Online
by: news.adventist.org
word 575 read time 2 minutes, 52 Seconds
On a warm Saturday afternoon, 32,000 "Paulistanos," as residents of this 10.9 million population city are known, assembled for an important purpose: to learn about and promote religious freedom. Although the crowd was far greater than the Ibirapuera Gymnasium could hold, some judicious arrangements allowed almost everyone to hear part of the event.

The first "Religious Liberty Festival" held by Brazilian Seventh-day Adventists and the International Religious Liberty Association (IRLA), drew attendees from across society, including representatives of other Christian and Jewish groups. The large turnout for the event impressed organizers with the many Brazilians' commitment to freedom of conscience.

"We celebrate religious liberty because people who do not have liberty do not have a way to demand their rights. We praise God because we live in a country that is free from war and religious intolerance and [that] through music we can express this gratitude," said Adventist Pastor Williams Costa Jr., communication and religious liberty leader for the church in South America,

"This was the greatest concentration of people in relation to the topic of religious liberty [I have] ever seen," added Dr. John Graz, secretary-general of IRLA, and public affairs and religious liberty director for the world church.

At the same time, Internet "webcasts" of the day's event reached nearly 125,000 people, a number enhanced by national television and radio broadcasts over the Adventist-owned Novo Tempo (New Times) networks.

The festival featured performances from some of the top names in Brazilian Adventist music, as well as a choir of 1,500 students from the São Paulo church area and from Brazil Adventist University.

Interspersed with the music, special guests presented speeches about religious liberty, and the entire auditorium participated in the congregational praise accompanied by a large orchestra.

"We have to show the world that religious liberty is a right, and through praise, we have this opportunity. The program was inspiring; I believe it reached its objectives. It was very exciting," said Sèrgio Borges, a businessman who participated with a group of his friends.

"The Festival, in addition to being a celebration, was an opportunity to publicly recognize the blessing and victories reached in the area of religious liberty in various states in Brazil, especially in the state of São Paulo through the enactment of [a new law] which gives the right to Sabbathkeepers to take tests on other days," said Samuel Luz, president of the Brazilian Association of Religious Liberty and Citizenship.

Before leaving for Washington, D.C., Graz, who in addition to participating in the event on Saturday, met with Cláudio Lembo, the governor of the State of São Paulo, on Thursday, June 8 and on Sunday, June 11, took part in the First Brazilian Forum on religious liberty. He summarized the three events affirming that "it was a historic weekend" and that from now on "we will live a new era for Religious Liberty in the world".

With 645 municipalities and more than 40 million inhabitants, São Paulo is the largest state in Brazil in terms of population, industrial sites, economic production and the number of immigrants.

Through the Internet, the festival was followed by thousands of people from other countries. By Tuesday, June14, two days after the event, approximately 850,000 accesses were counted at www.festivaldeliberdadereligiosa.com. Of these accesses, more than 392,000 were from Brazil; 6,800 from Portugal; 3,200 from Japan; 810 from Mèxico; 719 from Germany, 670 from Holland and 527 from Argentina.

---
LSNN is an independent publisher that relies on reader support. We disclose the reality of the facts, after careful observations of the contents rigorously taken from direct sources. LSNN is the longest-lived portal in the world, thanks to the commitment we dedicate to the promotion of authors and the value given to important topics such as ideas, human rights, art, creativity, the environment, entertainment, Welfare, Minori, on the side of freedom of expression in the world «make us a team» and we want you to know that you are precious!
Dissemination* is the key to our success, and we've been doing it well since 1999. Transparent communication and targeted action have been the pillars of our success. Effective communication, action aimed at exclusive promotion, has made artists, ideas and important projects take off. Our commitment to maintain LSNN is enormous and your contribution is crucial, to continue growing together as a true team. Exclusive and valuable contents are our daily bread. Let us know you are with us! This is the wallet to contribute.
*Dissemination is the process of making scientific and technical information accessible to a non-specialist public. This can come through various forms, such as books, articles, lectures, television programs and science shows.
---