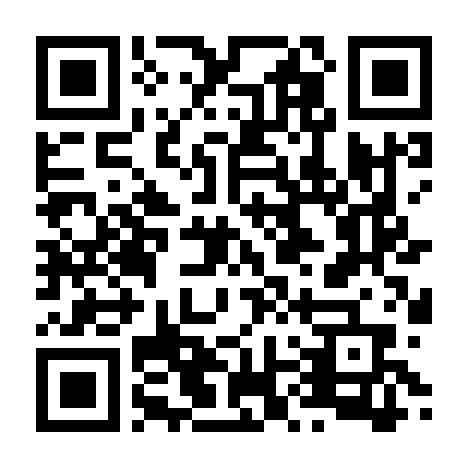 On the frontline of democracy " EU honours world journalists
Tale of Chinese villagers' protest by Hong Kong journalist Leu Siew Ying wins EU human rights prize
word 258 read time 1 minute, 17 Seconds
The EU's Lorenzo Natali prize honours journalists who further the cause of human rights and democracy. With 1 500 journalists put forward from 165 countries, this year's prize broke all records for nominations.
On 3 May, Louis Michel, EU development commissioner, congratulated the 15 finalists from five regions of the world – Africa, Asia?Pacific, Europe, Latin America/Caribbean and the Arab world/Iran/Israel. "Principled and skilled journalists are vital to the defence of democracy and human rights", he said. "Without democracy, without freedom of press, development cannot be sustainable".
A free press and access to information are part of the fundamental rights actively promoted by the EU both within its borders and beyond, especially through its democracy and human rights programme.
Also on 3 May, the EU joined UNESCO in celebrating world press freedom day. This year's event focused on the safety of journalists operating in conflict areas and a call to clamp down on crimes against journalists. Many still suffer intimidation, threats and censorship, or routinely risk their lives in the course of their work. Illustrating this danger, the world press freedom prize was awarded posthumously to Anna Politkovskaya, the Russian journalist murdered on 7 October last.
Awarding the Lorenzo Natali prize, Mr Michel also took the opportunity to make a renewed call for the release of Alan Johnston, the BBC's Gaza correspondent who has been held hostage since 12 March.
Ladysilvia National Network
---
LSNN is an independent editor which relies on reader support. We disclose the reality of the facts, after careful observations of the contents rigorously taken from direct sources, we work in the direction of freedom of expression and for human rights , in an oppressed society that struggles more and more in differentiating. Collecting contributions allows us to continue giving reliable information that takes many hours of work. LSNN is in continuous development and offers its own platform, to give space to authors, who fully exploit its potential. Your help is also needed now more than ever!
In a world, where disinformation is the main strategy, adopted to be able to act sometimes to the detriment of human rights by increasingly reducing freedom of expression , You can make a difference by helping us to keep disclosure alive. This project was born in June 1999 and has become a real mission, which we carry out with dedication and always independently "this is a fact: we have never made use of funds or contributions of any kind, we have always self-financed every single operation and dissemination project ". Give your hard-earned cash to sites or channels that change flags every time the wind blows , LSNN is proof that you don't change flags you were born for! We have seen the birth of realities that die after a few months at most after two years. Those who continue in the nurturing reality of which there is no history, in some way contribute in taking more and more freedom of expression from people who, like You , have decided and want to live in a more ethical world, in which existing is not a right to be conquered, L or it is because you already exist and were born with these rights! The ability to distinguish and decide intelligently is a fact, which allows us to continue . An important fact is the time that «LSNN takes» and it is remarkable! Countless hours in source research and control, development, security, public relations, is the foundation of our basic and day-to-day tasks. We do not schedule releases and publications, everything happens spontaneously and at all hours of the day or night, in the instant in which the single author or whoever writes or curates the contents makes them public. LSNN has made this popular project pure love, in the direction of the right of expression and always on the side of human rights. Thanks, contribute now click here this is the wallet to contribute
---