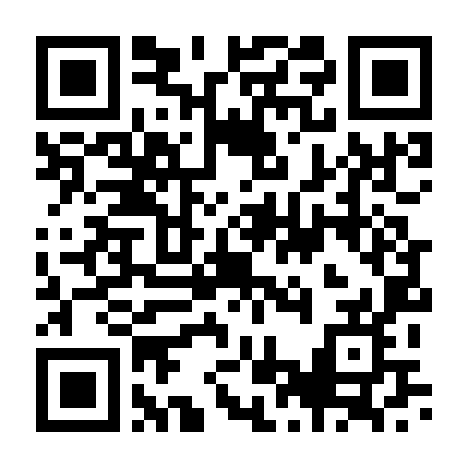 Australia: Treasury launches consultation on News Media and Digital Platforms Mandatory Bargaining Code review
word 290 read time 1 minute, 27 Seconds
The Department of the Treasury ('the Treasury') launched, on 1 April 2022, a consultation on its review of the News Media and Digital Platforms Mandatory Bargaining Code ('the Code'). In particular, the Treasury clarified that, under Section 52ZZS of the Competition and Consumer Act 2010, a review of the operation of the Code must commence by 2 March 2022. As such, the Treasury highlighted that, on 28 February 2022, it released its terms of reference for the review. Furthermore, the Treasury outlined that it is undertaking the review, in consultation with the Department of Infrastructure, Transport, Regional Development and Communications, the Australian Competition and Consumer Commission, and the Australian Communications and Media Authority.
Moreover, the Treasury confirmed that its consultation paper for the review is available to the public. In this regard, the consultation paper highlights that the review will assess the extent to which the Code, during its first year of operation, has achieved results consistent with its policy objective. Further to this, the consultation paper outlines that, initially, and subject to the results of consultation, it will examine the commercial agreements between platforms and news businesses, and the Code's designation and registration provisions. Finally, the consultation paper confirms that the review will not revisit the policy objectives of the Code.
The Treasury is inviting submissions on the consultation paper for the review of the Code, until 6 May 2022, via email to NMDPbargainingcodereview@treasury.gov.au , which the Treasury has stated is preferred, or by post to: Secretariat, News Media and Digital Platforms Mandatory Bargaining Code Review, Market Conduct Division, The Treasury, Langton Crescent, PARKES ACT 2600, Australia.
You can access the consultation here, the terms of reference here, and the consultation paper here.