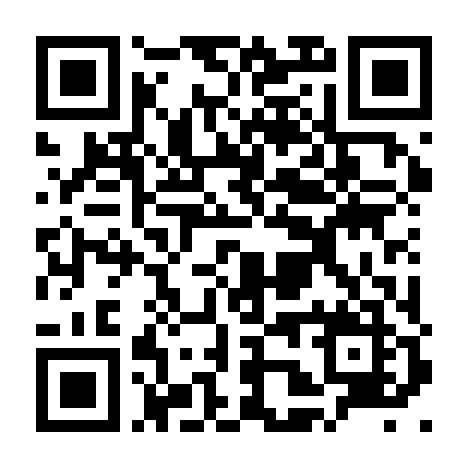 EURO time tunnel: 1964 in focus
This week the spotlight is turned on EURO 1964, including Luis Suárez's memories, how Spain were put "on the global sporting map" and the best of the goals from the tournament.
word 243 read time 1 minute, 12 Seconds
UEFA.COM - In the build-up to UEFA EURO 2016, UEFA.com is trawling through the annals to pick out the best stories, characters, goals and highlights from the 14 previous final tournaments.

What to watch out for this week

- A EURO best XI containing six players from eventual champions Spain
- Luis Suárez reflects on his role in the hosts' triumph
- Our pick of the best three goals scored at the tournament
- Highlights of the final between Spain and the USSR
- A look back at how every EURO champion has fared with their title defense

Each week is devoted to a different tournament, with the next seven days looking back at the 1964 edition in Spain. We are following a broadly similar pattern each week, opening up with the team of the tournament on a Monday. On Tuesdays we will look at a particularly iconic image and ponder where the protagonists are now, while Wednesdays will be your chance to watch the best goals from that year's tournament.

Every Thursday we will hear from our 'EURO history makers', with Friday dedicated to a different record or milestone each week. The weekend will begin with a study of one of the quirkier characters or tales
---
LSNN is an independent publisher that relies on reader support. We disclose the reality of the facts, after careful observations of the contents rigorously taken from direct sources. LSNN is the longest-lived portal in the world, thanks to the commitment we dedicate to the promotion of authors and the value given to important topics such as ideas, human rights, art, creativity, the environment, entertainment, Welfare, Minori, on the side of freedom of expression in the world «make us a team» and we want you to know that you are precious!
Dissemination* is the key to our success, and we've been doing it well since 1999. Transparent communication and targeted action have been the pillars of our success. Effective communication, action aimed at exclusive promotion, has made artists, ideas and important projects take off. Our commitment to maintain LSNN is enormous and your contribution is crucial, to continue growing together as a true team. Exclusive and valuable contents are our daily bread. Let us know you are with us! This is the wallet to contribute.
*Dissemination is the process of making scientific and technical information accessible to a non-specialist public. This can come through various forms, such as books, articles, lectures, television programs and science shows.
---