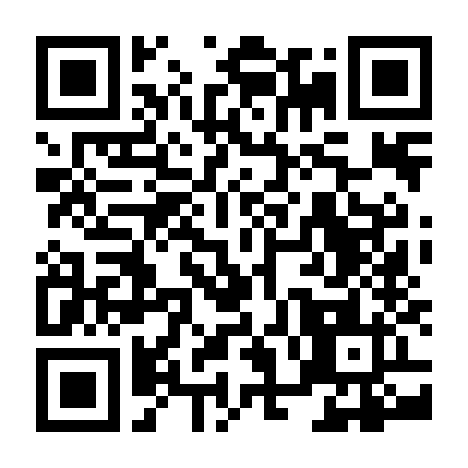 Nepal: the only interests are the Monarchy and the mountains
When traditions are lost only folklore remains
word 205 read time 1 minute, 1 Seconds
The Partito della Alternativa Monarchica (Italian Party of the Monarchist Alternative) and the "Movimento Monarchico Mitteleuropea Mediterraneo Italia", believes that the only interest given to Nepal by the world public opinion, is due to the presence of a Monarchy in that Country.

If the Institution was to be changed in favour of a republic, Nepal would completely slip into an anonymous situation and its existence would not be of any interest for anyone, with the possible exception of mountain-climbers. Only a Sovereign is able to be the symbol of tradition but, with a republic, once the traditions are lost, it is very difficult to recover them and only folklore remains.

Matteo Cornelius Sullivan
Reggente del Partito della Alternativa Monarchica
Davide Pozzi di S.Sofia
Commissario P.d.A.M. per Pavia e Piacenza
Alfredo Mulè
Commissario P.d.A.M. per Torino
Giuseppe Catanzaro
Commissario P.d.A.M. per Udine
Andrea Rosa
Addetto Stampa Nazionale P.d.A.M.
Raffaele Ugo Maria Formosa
Segretario Amministrativo per Milano P.d.A.M.
Roberto Strani
Coordinatore del Mi.Med.It.
Marco Faiman
Segretario di sede Trieste del Mi.Med.It.