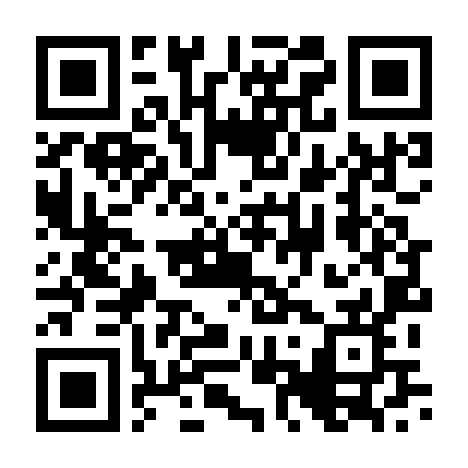 Confiscations in Nepal
The monarchy's palaces confiscated

word 161 read time 0 minutes, 48 Seconds
On the situation in Nepal, where recently seven royal palaces have been confiscated by the authority, (including the Narayanhity of Kathmandu, the palace where King Gyanedra lives and where he can still live "till the next decision of the government"), the Partito della Alternativa Monarchica (Italian Party of the Monarchist Alternative), belives that the comunist's party way of acting is quite out of proportion: all comunist regimes (as such) collapsed economically - of the four formally remaining, two- shifted to a capitalist dictatorship (China and Vietnam),- and the other two are ruined countries- (Cuba- and North Corea).- 

In- short, the ideology failed to deliver any social well being and was a disaster- economically. What- leads to the inevitable conclusion that- all communists (and- most left wing parties)- are either totally stupid (in the- medical sense of the word) or are unexcrupulous explorers of the naivety of the- ignorant people.


---
LSNN is an independent publisher that relies on reader support. We disclose the reality of the facts, after careful observations of the contents rigorously taken from direct sources. LSNN is the longest-lived portal in the world, thanks to the commitment we dedicate to the promotion of authors and the value given to important topics such as ideas, human rights, art, creativity, the environment, entertainment, Welfare, Minori, on the side of freedom of expression in the world «make us a team» and we want you to know that you are precious!
Dissemination* is the key to our success, and we've been doing it well since 1999. Transparent communication and targeted action have been the pillars of our success. Effective communication, action aimed at exclusive promotion, has made artists, ideas and important projects take off. Our commitment to maintain LSNN is enormous and your contribution is crucial, to continue growing together as a true team. Exclusive and valuable contents are our daily bread. Let us know you are with us! This is the wallet to contribute.
*Dissemination is the process of making scientific and technical information accessible to a non-specialist public. This can come through various forms, such as books, articles, lectures, television programs and science shows.
---