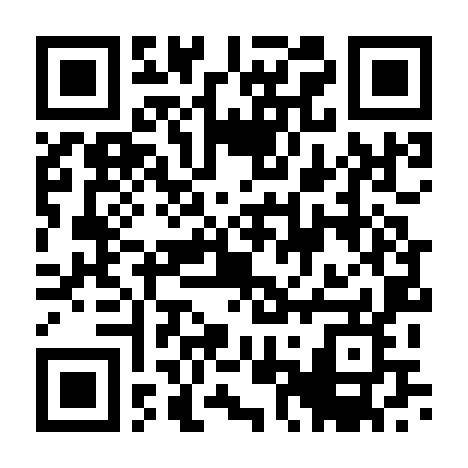 Prodi unlikely to win Senate vote, observers say
The chances of Romano Prodi staying on as Italy's Prime Minister look bleak.

word 658 read time 3 minutes, 17 Seconds
BBC - He has won a vote of confidence in the Lower House of Parliament but observers say he is not likely to win a vote in the Senate tonight.

This is a reprieve for Mr Prodi, but he is said to have been encouraged to abandon the vote in the Senate.

The visit he paid to President Giorgio Napolitano has fuelled speculation that he might resign before a Senate vote to make it easier to form a caretaker government.

It is the defection of three senators from the small Christian Democrat Party - the UDR - that has wiped out the Prime Minister's slender majority.

He could survive with the votes of seven unelected lifetime senators, but calculations show he can only win by one vote. - BBC

Prodi fights for survival
rome "¢ Italy's centre-left government struggled to stay afloat yesterday and even the president appeared to doubt that Prime Minister Romano Prodi, weakened by defections, could survive a confidence vote in the Senate.

As expected, Prodi won a first confidence vote in the lower house where he has a clear majority. But with Prodi under pressure to step down before the vote in the upper house due today, the third biggest economy in the euro zone seemed doomed to prolonged political upheaval that will further delay reforms, just when a global slowdown looms.

Ordinary Italians, who have seen 61 governments since World War Two, seemed jaded by the prospect of more turmoil, while in worried markets, the spread between Italian government bonds and German bunds widened to levels not seen for 6-1/2 years. A government source said President Giorgio Napolitano had advised Prodi to "review" the wisdom of facing the Senate, where he has lost his majority.

"After today it's 100 percent certain Romano Prodi will resign to avoid being beaten in the Senate," said right-wing National Alliance leader Gianfranco Fini. "We will demand elections." Prodi's once slim Senate majority has been erased by the defection of former justice minister Clemente Mastella's Catholic Udeur and the centrist Liberal Democrats.

Losing or drawing the vote would force Prodi to quit but the 68-year-old prime minister fuelled speculation he might resign earlier by visiting Napolitano "€ a reminder of his tactical resignation last February meant to scare his allies into line. On that occasion, Napolitano reinstated him.

Prodi's fate hangs on whether he can muster enough support in the Senate to compensate for the defections and for two coalition dissidents who have said they will vote 'no'. Without his two-seat Senate majority, he relies entirely on seven unelected lifetime senators to survive. Some calculations show the best he can hope for is to win by one vote.

Giulio Andreotti, an ex-prime minister and honorary senator, said he saw "no alternative at the moment to this government, so I will vote for Prodi". But Roberto Maroni, a deputy from the right-wing Northern League, said it would be a "minority dictatorship" if Prodi clung to power on the votes of unelected elder statesmen.

Conservative former prime minister Silvio Berlusconi, who was beaten by Prodi in 2006 elections, hopes a Senate defeat for Prodi will trigger snap elections. Opinion polls suggest his centre-right would win them by a clear margin.

But Napolitano might appoint an interim government to reform the messy electoral system before a new election is held. "There is very little chance we will see a vote without the system being changed because both the government coalition and the opposition want to change it," said politics Professor Franco Pavoncello of John Cabot University in Rome.

"After the change of the system we have to see what are the possibilities of really putting together a right-wing coalition with Berlusconi as the leader," said Pavoncello. "Still today he is certainly the leading force in the centre-right coalition." (thepeninsulaqatar.com)

---
LSNN is an independent publisher that relies on reader support. We disclose the reality of the facts, after careful observations of the contents rigorously taken from direct sources. LSNN is the longest-lived portal in the world, thanks to the commitment we dedicate to the promotion of authors and the value given to important topics such as ideas, human rights, art, creativity, the environment, entertainment, Welfare, Minori, on the side of freedom of expression in the world «make us a team» and we want you to know that you are precious!
Dissemination* is the key to our success, and we've been doing it well since 1999. Transparent communication and targeted action have been the pillars of our success. Effective communication, action aimed at exclusive promotion, has made artists, ideas and important projects take off. Our commitment to maintain LSNN is enormous and your contribution is crucial, to continue growing together as a true team. Exclusive and valuable contents are our daily bread. Let us know you are with us! This is the wallet to contribute.
*Dissemination is the process of making scientific and technical information accessible to a non-specialist public. This can come through various forms, such as books, articles, lectures, television programs and science shows.
---