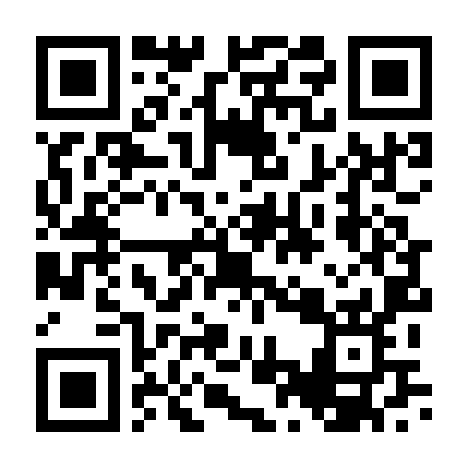 Talking safety " children and the web
EU seeks insight into dangers of new technologies at first Brussels forum for teenagers.

word 240 read time 1 minute, 12 Seconds
These days, internet and the new media are part of children's daily lives. But adults don't always know how young people are using these technologies, and the dangers they might be exposing themselves to.

To find out from young internet users what their needs are and how best to protect them, the Commission is today holding a European youth forum on internet safety in Brussels to mark its "Safer Internet Day".

A group of 27 teenagers from 9 countries will meet the commissioners for information society/media (Viviane Reding) and consumer protection (Meglena Kuneva). It will be a unique opportunity to explain how they use technology like the internet and mobile phones, with the focus on the kind of dangers they encounter, how they respond to them and what action they would recommend.

Internet safety and security aside, the Commission wants to ensure that everybody has access to the information society in the first place. This is the reason for its latest campaign to raise awareness of "e-inclusion".

Ms Reding will also announce the winners of the Safer Internet Day competition to create materials that get young people thinking about internet safety. Events are also planned in the different EU countries.

Safer internet website
http://ec.europa.e...es/sip/index_en.htm

Life online is what you make of it


---
LSNN is an independent publisher that relies on reader support. We disclose the reality of the facts, after careful observations of the contents rigorously taken from direct sources. LSNN is the longest-lived portal in the world, thanks to the commitment we dedicate to the promotion of authors and the value given to important topics such as ideas, human rights, art, creativity, the environment, entertainment, Welfare, Minori, on the side of freedom of expression in the world «make us a team» and we want you to know that you are precious!
Dissemination* is the key to our success, and we've been doing it well since 1999. Transparent communication and targeted action have been the pillars of our success. Effective communication, action aimed at exclusive promotion, has made artists, ideas and important projects take off. Our commitment to maintain LSNN is enormous and your contribution is crucial, to continue growing together as a true team. Exclusive and valuable contents are our daily bread. Let us know you are with us! This is the wallet to contribute.
*Dissemination is the process of making scientific and technical information accessible to a non-specialist public. This can come through various forms, such as books, articles, lectures, television programs and science shows.
---