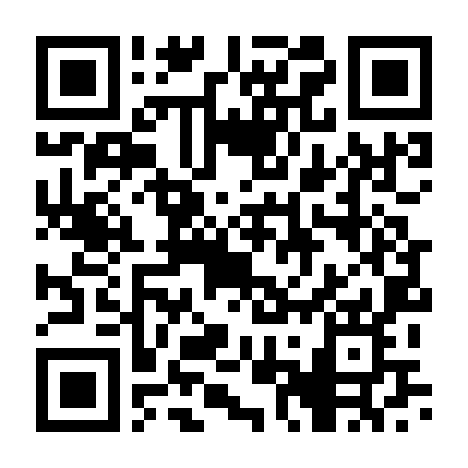 Recycle oil
word 222 read time 1 minute, 6 Seconds
It is opinion of the Partito della Alternativa Monarchica (Party of the Monarchist Alternative) that when there is an increasing demand for fuels and there is a general agreement on the need to recycle used products, it is surprising that our government does not promote a policy to recycle used oil, which could be then re-used as lubricants, heating fuel or vehicle fuel. This initiative would have direct benefits: it would reduce the disposal of used oil (including cooking oil) in the sewers, a practice that clogs the liquid waste system; it would allow used oil (vegetal and mineral) to be filtered and re-utilized as motor fuel or heating fuel; and finally it would allow some enterprising individual to establish small business to collect and recycle oil waste from petrol stations, restaurants, and similar establishments. To promote such activities, recycled oil should be made exempt from all local or national taxes (including WAT) and the use of recycled oil should be de-criminalized. Manufacture of equipment to filter and recycle oil should enjoy the same benefits and the purchase of such equipment, by businesses or by individuals should be further stimulated with a ecological bonus of 50% of it's value during the initial phase of the program.
Matteo Cornelius Sullivan
Reggente del Partito della Alternativa Monarchica
Vittorio Emmanuel Pareto
Consigliere del P.d.A.M.
---
LSNN is an independent publisher that relies on reader support. We disclose the reality of the facts, after careful observations of the contents rigorously taken from direct sources. LSNN is the longest-lived portal in the world, thanks to the commitment we dedicate to the promotion of authors and the value given to important topics such as ideas, human rights, art, creativity, the environment, entertainment, Welfare, Minori, on the side of freedom of expression in the world «make us a team» and we want you to know that you are precious!
Dissemination* is the key to our success, and we've been doing it well since 1999. Transparent communication and targeted action have been the pillars of our success. Effective communication, action aimed at exclusive promotion, has made artists, ideas and important projects take off. Our commitment to maintain LSNN is enormous and your contribution is crucial, to continue growing together as a true team. Exclusive and valuable contents are our daily bread. Let us know you are with us! This is the wallet to contribute.
*Dissemination is the process of making scientific and technical information accessible to a non-specialist public. This can come through various forms, such as books, articles, lectures, television programs and science shows.
---