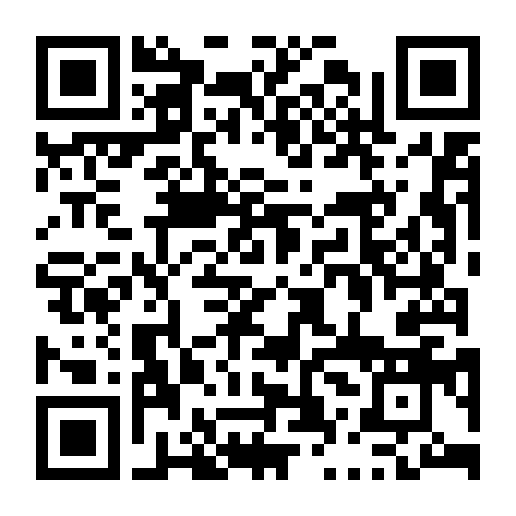 France takes over rotating EU presidency from Slovenia
Ireland's rejection of the Lisbon treaty presents France with new challenge as it takes charge of EU affairs
word 358 read time 1 minute, 47 Seconds
The EU's blue flag with gold stars was flying high in Paris and the Eiffel Tower was lit up with the EU colours for the first day of Frances EU presidency.
Commission president José Manuel Barroso met with French president Nicolas Sarkozy in Paris ahead of a ceremony at the Arc de Triomphe.
Barroso welcomed Frances leadership, saying "what we need most today is political courage and candour and Nicolas Sarkozy lacks neither."
France had planned to concentrate on four main areas after it took over from Slovenia on 1 July, namely energy and climate change, the crafting of a pact on migration policy, security and fighting terrorism, and agriculture.
But Irelands no vote to the Lisbon treaty in June has presented a new challenge. Sarkozy is due to travel to Ireland later in July to hear firsthand from voters. At their summit in June, EU leaders agreed to give Ireland time to reflect and to explore possible solutions at their next meeting in October.
On climate change, France wants to ensure the EU is driving global efforts, and is keen to conclude an ambitious energy‑efficiency package ahead of international talks next year on minimising climate change.
France is also pressing for measures to cushion the impact of surging oil and gas prices, which have prompted protests around the EU.
And it hopes to see progress on a common European immigration and asylum policy during its presidency. Sarkozy has called for a crackdown on illegal immigration, more legal access for skilled workers and more effective controls at the EUs external borders.
The French president also wants to boost the EU's ability to respond to security crises inside Europe and beyond, with a particular focus on rapid‑reaction forces, military transport aircraft and crisis‑management structures.
---
LSNN is an independent publisher that relies on reader support. We disclose the reality of the facts, after careful observations of the contents rigorously taken from direct sources. LSNN is the longest-lived portal in the world, thanks to the commitment we dedicate to the promotion of authors and the value given to important topics such as ideas, human rights, art, creativity, the environment, entertainment, Welfare, Minori, on the side of freedom of expression in the world «make us a team» and we want you to know that you are precious!
Dissemination* is the key to our success, and we've been doing it well since 1999. Transparent communication and targeted action have been the pillars of our success. Effective communication, action aimed at exclusive promotion, has made artists, ideas and important projects take off. Our commitment to maintain LSNN is enormous and your contribution is crucial, to continue growing together as a true team. Exclusive and valuable contents are our daily bread. Let us know you are with us! This is the wallet to contribute.
*Dissemination is the process of making scientific and technical information accessible to a non-specialist public. This can come through various forms, such as books, articles, lectures, television programs and science shows.
---